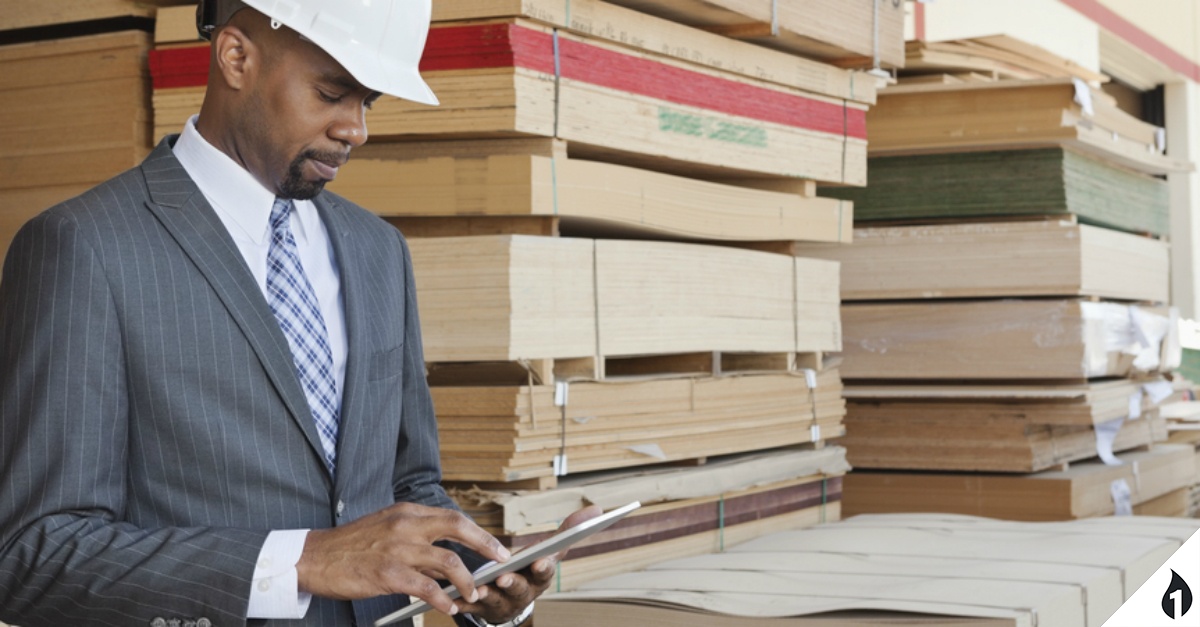 Technician service training is complicated.
When trying to train a technician, you typically need machinery - heavy, cumbersome, dangerous machinery. After all, how can you train someone to service a machine without the machine?
Surprising as it sounds, you can start technician service training on a touchscreen instead of a machine. Instead of using heavy machinery for training, you can use a touchscreen for the same effect.