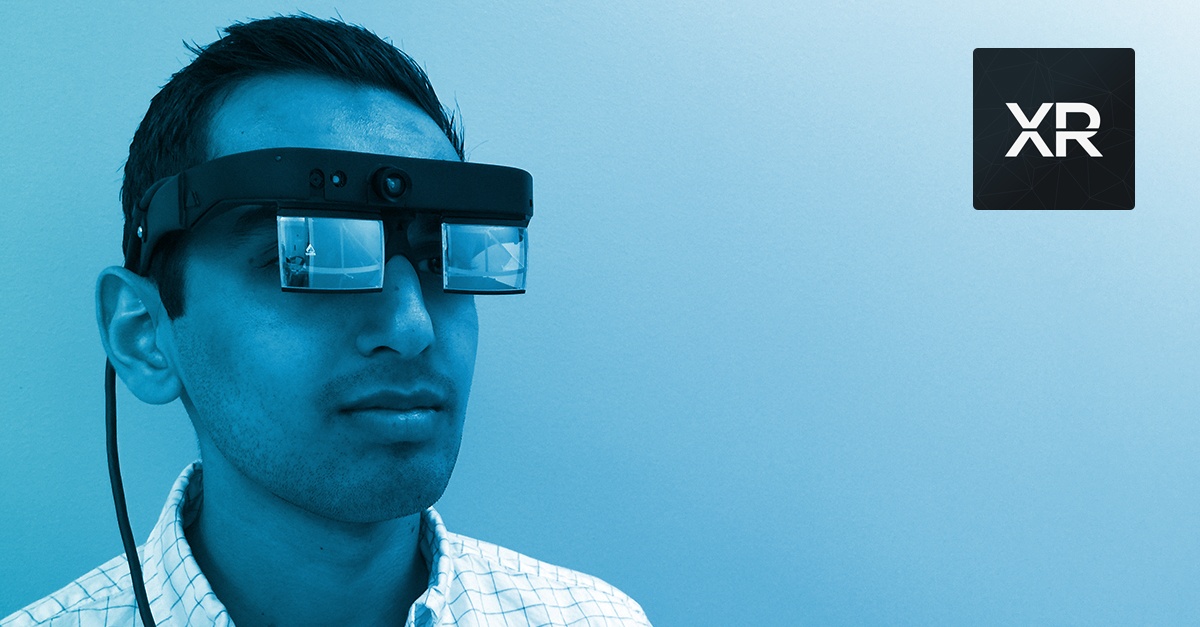 A well-trained employee is invaluable...... but comes with a price tag.
For some, that price tag is steep and creates an interesting dilemma: do you skimp on training expenses, potentially leaving out valuable information and experiences or do you push forward, but have to justify or make up for the cost elsewhere?
Augmented Reality can wipe out that Catch-22, allowing you to fully and effectively train employees without wrecking your small budget.
SEE ALSO: 3 Ways Augmented Reality is Improving Business
Here's 3 Augmented Reality ideas that can save you money on training:
1. True Hands-on Training
Whether you're training a new employee or an existing one, AR can act as a guide, showing step-by-step how to complete new tasks. The best part? It's hands-free, which means that you can actually use both hands to work, instead of holding open a manual or pressing pause on a video. AR can project the steps to a task virtually onto the physical world. That saves you money on printing and creating other traditional media alternatives - both of which have shaky reuse potential. Using AR, you have a reusable and versatile training tool that anyone in your organization can pick up and use.
2. Train Faster
Augmented Reality can cover the ground traditional media can only dream of at night. You can show products, show processes, and show a facility more quickly and efficiently. Instead of assigning someone to show a new employee around a facility, hand them an AR headset and let the triggers give them the tour, pointing out what they need to know about each area. Time is money and you'll spend less of both utilizing AR.
3. Break Down the Walls
Of all the Augmented Reality ideas that you can use to change the way you train, this has the potential to save the most money. If you deal in heavy machinery, for example, training someone on that machine means you have to bring them to the machine or vice-versa. That comes at incredible cost. With AR, you can virtually put a trainee in that machine wherever they are. For an employee located far away, sending them AR hardware (like glasses) is much cheaper than flying them to a job site or somehow shipping a machine to them. Augmented Reality breaks the walls of location down. Every training concept that was stalled because of location issues can be looked at anew.
Those are only a few Augmented Reality ideas you can incorporate into your training to save money and improve your processes. Adopt Augmented Reality early and train better.
Want to See Augmented Reality in action? Download our Free Sample: