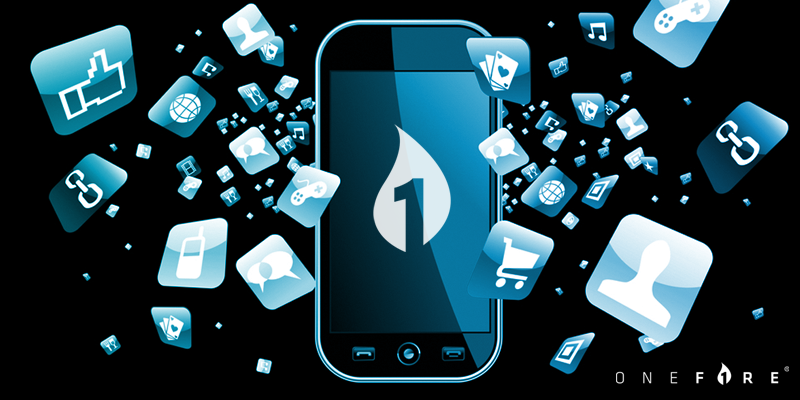 There are literally millions of apps available for download right now.
Even if you believe, with every fiber of your being, that your app idea will be met with cheering crowds and truckloads of cash, it's important to validate it. What does it mean to 'validate' your app? You want to determine if there's going to be demand and whether demand is strong enough for consumers to seek your app out.
Before you create a mobile app and waste your valuable resources and limited marketing buget on an idea that wasn't vetted, take these 3 steps to see if your company even needs an app.
1. Identify The Need Your App Fills

This is the quickest way to weed out weaker ideas. If asked, 'why download (or purchase) your app?' and your answer is series of rapid-fire filler words followed by "…It's neat?" you might have an issue.

This applies to superfluous apps, too. For example, if your app functions almost identically to your mobile site, it may not warrant many downloads.

Effectively, your app has to do one of two things: 1) meet a need that hasn't been met 2) meet it better than every competitor. For an established company, this might be as simple as convincing your built-in customer base that your app provides convenience or access that your mobile site doesn't (mobile banking apps do an excellent job at this). For a standalone app, it's even more important to identify early whom the app is for and what need it fills.
2. Make Sure Somebody – Anybody – Is Asking For This

Alongside identifying a need for your app idea, make sure that somebody has asked for it. There are plenty of things in life that people want, but don't need. Conversely, there might be a need for something, but people just don't want it. Or, they don't need it as badly as you estimated.
Entrepreneur suggests using the Google Keyword Planner tool to find out how much demand there is for what you're building:
"Type in words associated with your app idea, like the problem you are trying to solve, the benefit or other terms associated with your concept. Put the keyword(s) in the search box, select the target country or countries and Google will show you the number of average local and global monthly searches."
No matter what tool you use, be certain that you're putting out a product people need and want.
3. Bring It To The People

Once you've identified that you're meeting a need and it's a need that people are clamoring to have met, it's time to put something out and see – concretely – whether or not people are going to buy it.
There are a number of ways to do this. Creating a Minimum Viable Product or prototype is a quick and inexpensive way to demonstrate to your intended audience what the product can do for them.
According to Entrepreneur, "The MVP could be a PowerPoint slide presentation, a dialogue box or a landing page. This is something you can often build in a day or a week. A prototype can be an actual functioning stripped-down app with the core features offered."
If you can't create a prototype, putting a landing page together with a description and an ability to collect e-mail addresses would give you a clear idea of how many people are going to open their wallets when your app launches.
Being one-in-a-million is a tall task, but you can improve your chances of finding that success by validating your app. Follow these 3 steps (and check out these 7 Questions To Ask Before Building A Mobile App) and know – with confidence – that you're idea is built to win.