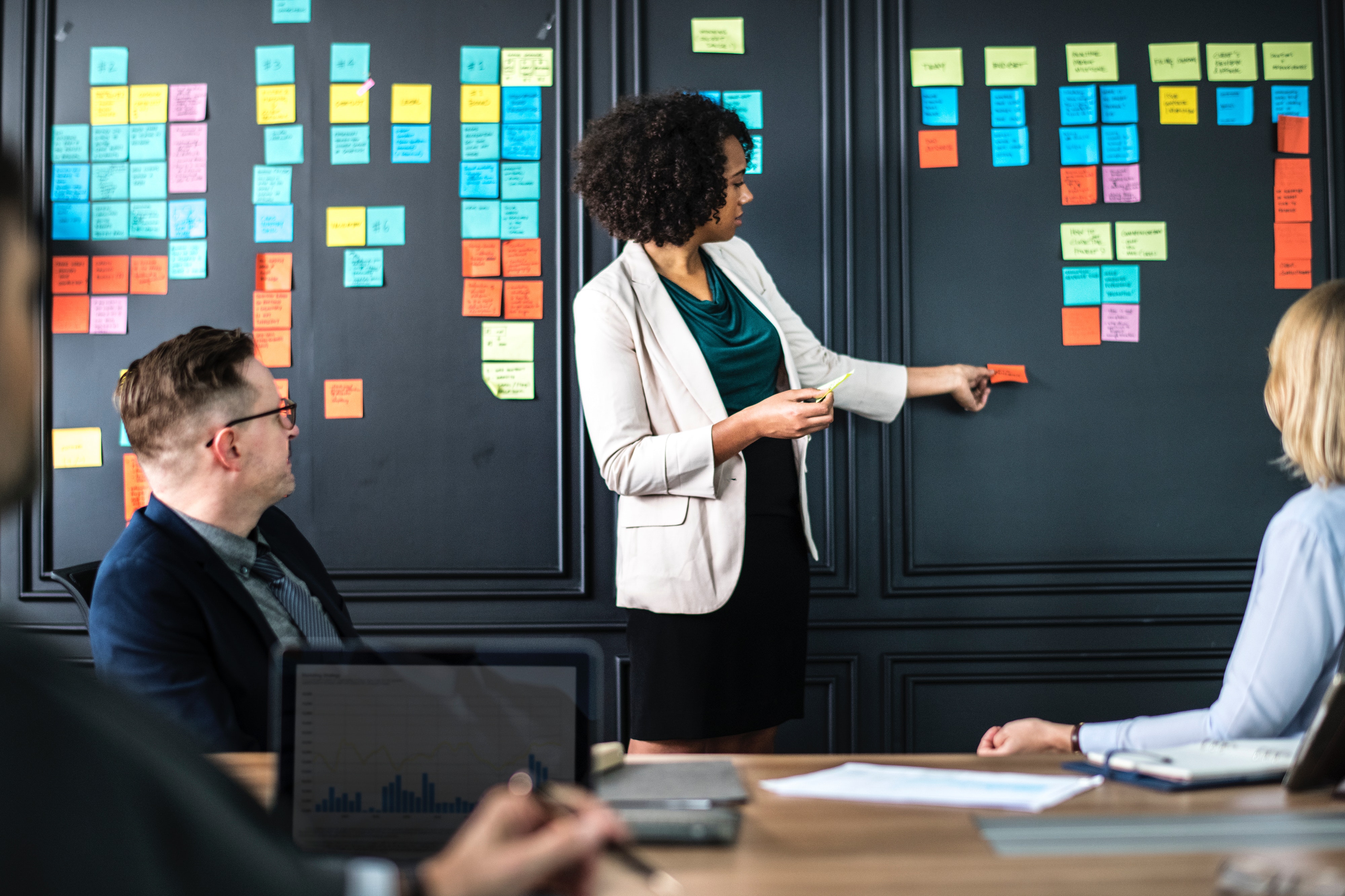 Generating leads from your insurance Brand's website is something that you shouldn't have to think twice about doing. Optimizing your website is quick and easy once you understand the lead generation process.
The process begins when a visitor clicks on a call-to-action (CTA) on your website. Once clicked, they are taken to a landing page with a form on it to download valuable information, receive a special offer, sign up for a seminar, etc.
Once the form is completed, your visitor is taken to a thank-you page and your insurance Brand has their contact information. In this blog, we will talk about a three tips to help you streamline the lead generation process.
Add Forms to Web Pages and Marketing Activities That Generate the Most Traffic
You'll need to take a quick dive into your website's analytics to determine which webpages and marketing activities are getting the most traffic.
Once you figure this out, you'll want to add your CTAs in an eye-catching location. Typically the homepage, emails, social media, live chat, and blogs are the best places to include CTAs.
Make Sure the Steps Make Sense
You want to make sure that the lead generation process makes sense for your own unique insurance Brand. If you have a CTA located on a page for renters insurance, you want to make sure that the landing page has, for example, an ebook download for something about renters insurance.
You want to test these out before they go live. This helps you make sure that the copy goes along with the layout throughout the whole process of generating leads.
Make Good Use of Your Space
The placement of not only your CTAs but also images and copy on your pages is very important. You do not want it to feel cluttered, so give these items some breathing room.
If there is open space on the page, there is no point to put something there. It could end up being distracting and taking away from the other items. The messier your pages are the lower the conversion rates.
If your team is considering optimizing or redoing your insurance company website, incorporate these three tips to optimize for lead generation. This will lead to more conversions and happy customer's down the line.