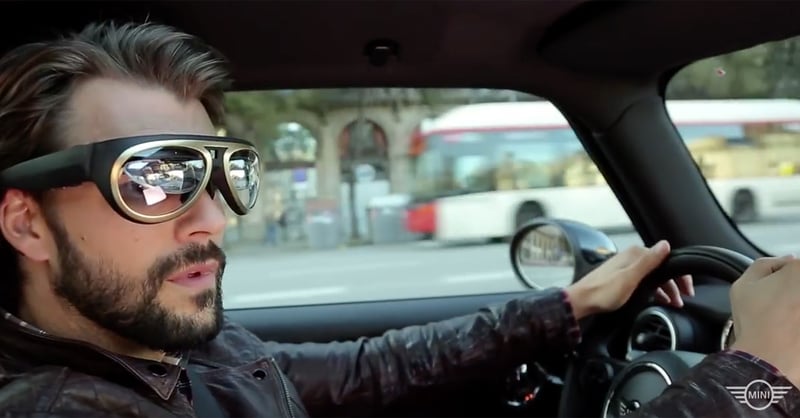 You've probably heard this before: technology moves quickly.

It's repeated often and for good reason: it's true. What's not as widespread is a functional definition of exactly how fast things are moving. Here's an anecdotal stab at defining it: technology is moving faster than the general public can comfortably and confidently discuss it.

I know it's fun to mock your Dad for saying 'The Facebook.' But how many of us, right now, could raise our hand and say 'I can give you Augmented Reality examples'? Few hands in the air, right? AR is an emerging technology and it can be tough to define or describe and even tougher to sell to your team as the breakthrough solution that it can be.

Augmented Reality is about seeing. It superimposes the virtual world onto the physical world, allowing users to see both, simultaneously, and opening the door to applications that could - hyperbole fits here - change the world. Sometimes, seeing makes all the difference. Instead of an abstract concept you've seen mentioned in trade magazines, you can define the newest technology with your own observations. Without Augmented Reality examples, it's hard to pin down what it can do.

Here are 4 Augmented Reality examples that will blow you away:

As you've now seen, Augmented Reality can transform how businesses operate. As these applications begin to hit the enterprise and the market, more will follow. How can AR transform what you do?
Itching to see more? Download this Instant Demo and see how AR & VR work together: