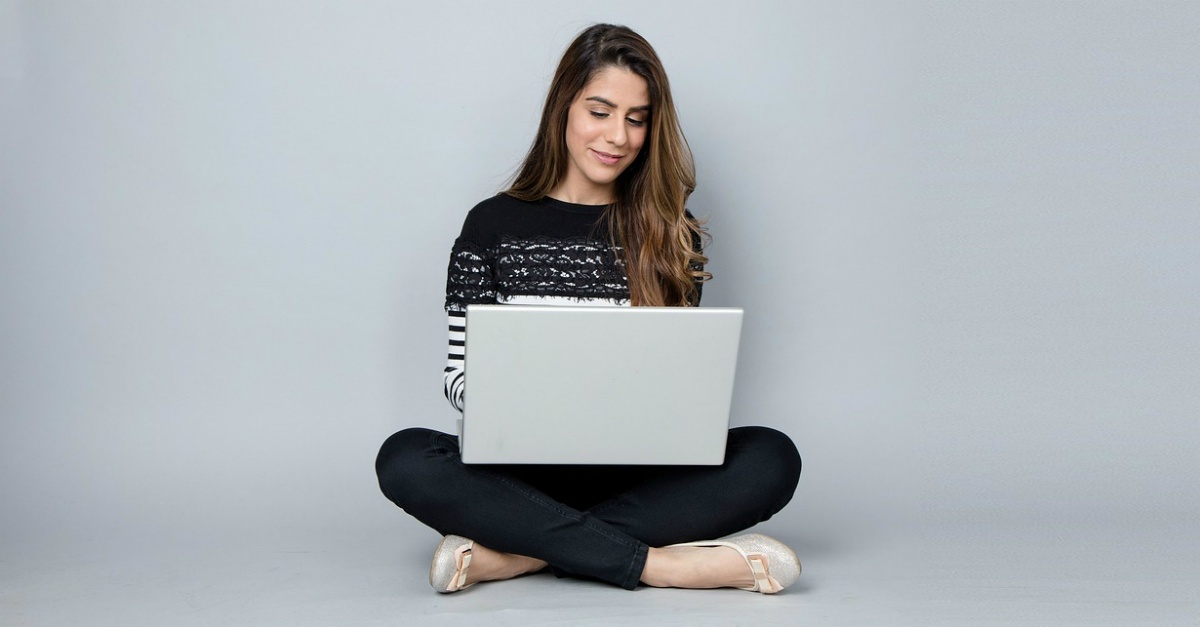 The best SEO (search engine optimization) strategy is to create quality content for your website. That sounds overly simple, but it's true. In fact, the SEO industry has opted for tricks and schemes and shortcuts to get around the simple truth: your business needs to put the hard work in to create quality content for your potential customers. Help is available, of course, but the best approach to getting found online is a long-term content strategy that puts your reader first. There are many reasons that quality content is the best investment you can make in SEO. Here are four:
1. Traffic and Shares Matter
While it's not the end-all-be-all (nothing is) in SEO, traffic and social currency do count when it comes to how Google views your website. When it's clear that your site is valued source of information for a given topic or industry, Google will recognize it and rank your site accordingly. The best way to get there? Create quality content that people want to read and share with friends or colleagues. No trick or shortcut is a substitute for delighting your intended audience.
2. It's the Best Long-Term Strategy
Writing for people instead of search engines will always be the best move. Google's algorithm has changed many, many times. As those changes took hold, marketers and SEO experts reacted. It's a losing proposition and leads to constant shifting and pivoting. Instead of chasing Google, write for your audience. When you create content that resonates with your audience, Google has every reason to put your website front and center. From strategy to execution, think of the reader first.
3. Your Website Improves
When content is thoughtfully laid out, visiting your website becomes a better experience. When potential customers land on your page, they'll be more likely to stick around or come back when you have quality content. Consider your site architecture and create content that fits into a larger vision. Google will detect those connections and will be more likely to view your site as an authority on your chosen topics.
4. Quality Content is Helpful
The ultimate goal of the content you produce should be to help someone else. Spammy, promotional click-bait may get your business name out there, but it doesn't serve much of a purpose in the long run. Focus on your potential customers instead of your business. What are their pain points? What are their questions? What are they looking for? The more effectively you anticipate and answer those questions through content, the better your SEO results will be. Google is looking for the best answers. Be the business that supplies them.