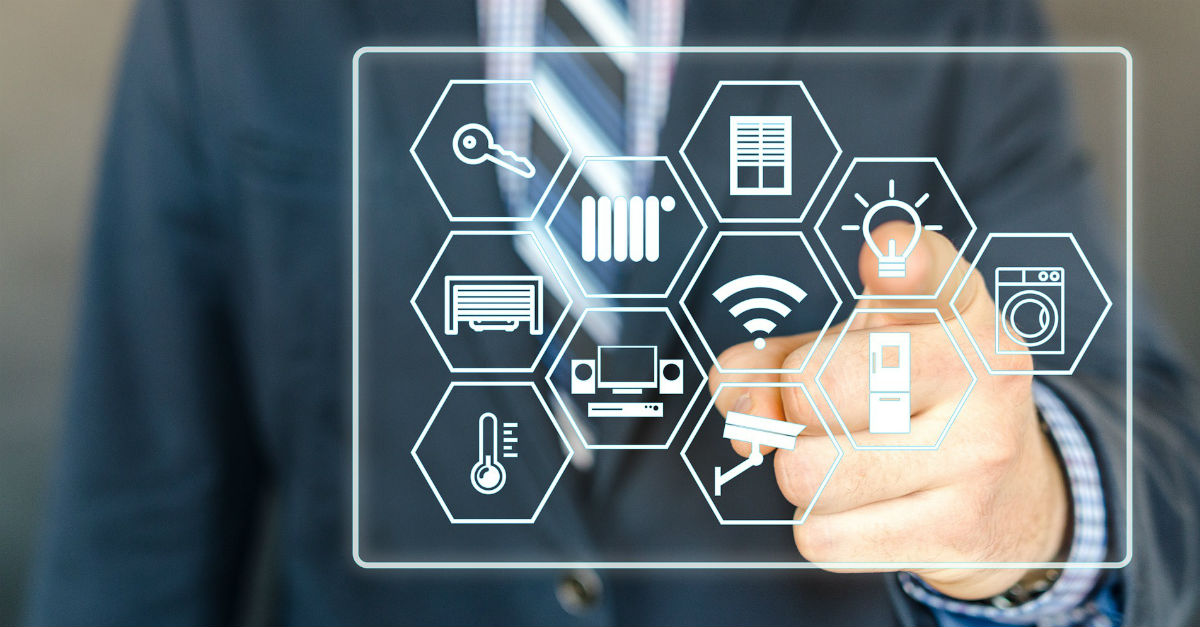 One of the most popular ways to generate leads is by exhibiting at a trade show.
At your next event, consider adding a touch screen to your booth or table space to enhance your presence.
Event engagement is an area ripe for opportunity, according to Event MB, who in 2016 found that "30 percent of the technology created for events for the last two years is live interaction technology."
Businesses should produce more of this technology, and here are four reasons why.


1. Grab Attention With Video
As people shuffle throughout a crowded expo hall, exhibitors must grab attention to stand out from the rest.
One way to do that is with video.
Consider these points from HubSpot:
97 percent of marketers say video has helped increase user understanding of their product or service.
76 percent say it helped them increase sales.
72 percent of people would rather use video to learn about a product or service.
Your touch screen could include a navigation tool that lets prospects explore different videos. These could be sizzle reels for your company's products or services, or—if your company is exhibiting at a hiring fair—highlight your company's culture or client successes.


2. Explore In Real Time
In addition to sizzle reels, your touch screen could include guided demonstrations of how your product or service works.
This method provides deeper insight than print material, and it helps prospects explore items that are too big to fit into the expo hall, such as machinery.
Plus, digital content saves prospects and exhibitors:
The prospect doesn't have to add another chotchkie to their bags.
You don't have to spend money to draft, design, print, ship, or display the paper.
Some add-ons to the touch screen could allow prospects to explore products in augmented reality or virtual reality.
An extra bonus for AR and VR would be to mirror the experience on the larger screen to draw others in.
3. Potentially Save On Expenses
As we've mentioned, touch screens have the ability to demonstrate a company's product or service in a variety of ways.
First, the screen can supplement the sales team. For example, if the team is busy interacting with prospects, the touch screen can keep operating independently, allowing prospects to connect with your organization without a human touch.
Second, the screen can replace a sales team member. This can be beneficial for companies on a tight budget.
The average per diem for business travel is $325 per day, according to Executive Travel.
Touch screens can be as small as smartphones or as large as the big-screen TV in your home. As such, rental or purchase costs vary.
For this reason, businesses should consider whether the fee for a touch screen is less expensive than sending a team member to an event.
4. Capture Leads
We assume every business has a process for capturing lead information at an event, whether it's business cards or a rented lead scanner device or app.
Another way to capture lead data is with a form.
On your touch screen, you may consider creating a call to action that allows a prospect to:
Request more information about a product or service
Schedule a demo
Schedule an interview
Tools like Google Forms or HubSpot would work well in this environment.
Take advantage of touch screens at your next event by using the reasons and examples listed here.
We know you'll do great.