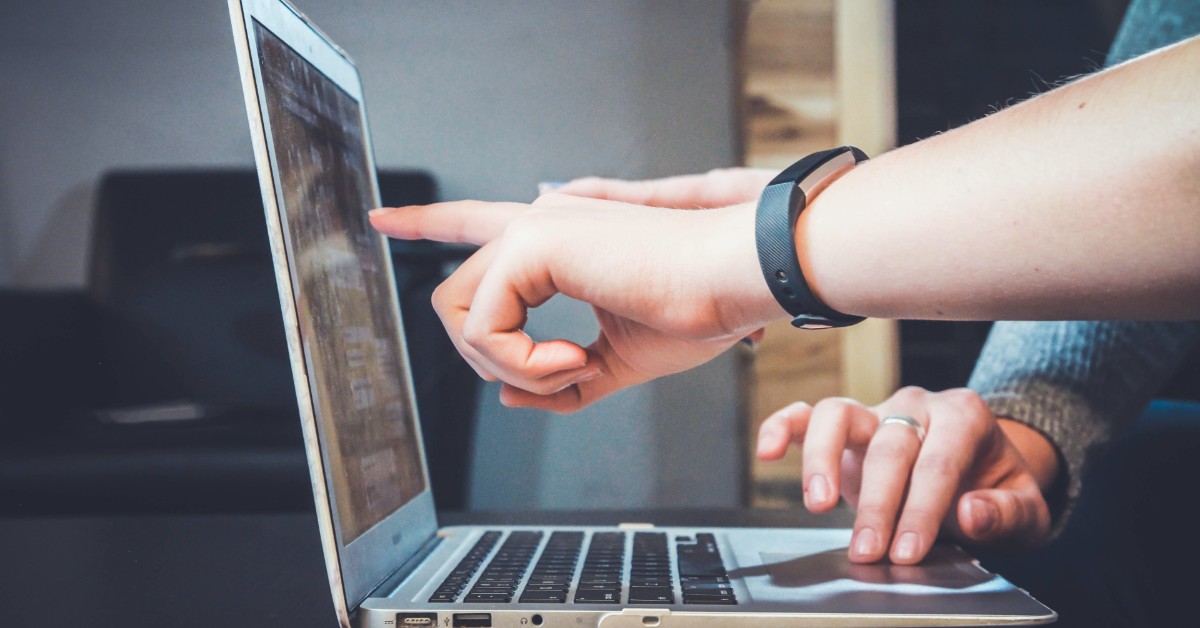 Exceptional digital experiences are no longer a luxury if there's room in the budget; they're an essential component of successful insurance companies in 2022.
During the pandemic, the insurance industry had to lean much more heavily on digital services to continue to reach its customers. That change is here to stay. According to the 2021 State of Insurance Marketing report, providing a top-notch digital experience is one of the most pressing challenges that insurance marketers face — second only to demonstrating marketing ROI.
Here are four ways to boost your digital presence, capture leads, and delight your customers:
Improve Your Website Design
About 69 percent of insurance consumers start their search online. That means that if your website is difficult to find, clunky or confusing, those potential customers might pass you over for a competitor.
Prioritize the flow of your website. From the second a current or potential customer lands on your site, they should understand what to do next. Some sites feature pathways for every group they service, so site visitors know immediately where they should go.
Pay special attention to how your content is organized, especially if you create a lot of high-quality content for your site. The easier that content is to locate, the more value your site visitors will get out of it.
Offer Self-Service Tools
Self-service puts the power back in the hands of the customer. It means offering tools like calendar scheduling, live chat and how-tos — information that your customers can access 24/7.
Self-service options work so well because they give your customers the opportunity to take action immediately. Here are a few effective self-service options for insurance companies:

- Live chat for quick support; chatbots make this feature accessible for customers at any time
- Well-organized FAQ page, tutorials and other essential information

- Easy online claim filing capability (74.8% of customers consider online claim filing an important feature, according to the World Insurance Report.)
Better Communication Channels
When it comes to closing sales in the insurance industry, calls are still king. In fact, 78 percent of insurance consumers call a company after searching online. That doesn't mean you should forego other means of communication, however. Having multiple lines of communication frees up your team to spend more time on those important calls.
You want to give consumers more than one way to get a hold of you, and make it very clear what those pathways are. Ensure your phone number is very prominent on your website, along with an email option and a live chat, if you offer one. Try to create a line of communication for each type of interaction, from onboarding or more complex questions to very simple queries that could be answered with a live chat.
More Engaging Content
The most effective marketing gets the conversation started. Engaging content that captures your audience's attention and highlights your expertise will be more productive.
Video is an excellent tool to connect to your audience and put a face to your company. Whether it's video testimonials, tutorials, team introductions or your mission statement, video delivers your message in a powerful, personal way.
However you choose to share content, focus on making it engaging, valuable and memorable, and something your audience will connect with your expertise as a company.
HubSpot offers a suite of self-service communication tools that can transform the digital experience you offer to customers: