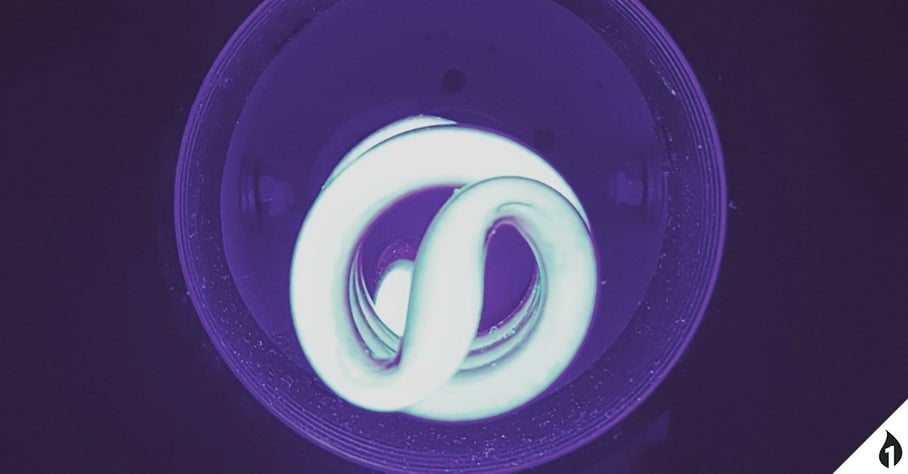 From basement startups to Apple, every company has to keep its future in mind. This includes staying up on the latest technology in their fields and making strategic moves to stay ahead of the curve.
Creating a full-fledged innovation plan can be challenging and time-consuming, and that's where an innovation consulting agency can come in handy. Their job is to come up with services, products, strategies and technology that will help your business adapt for the future. Here are 4 ways enlisting the help of an innovation specialist can help your business:
1. Help your company gain a fresh perspective
When you're working day in and out at your same set of tasks, it can be tough to take a step back and look at the big picture. If you and your team become bogged down in the day-to-day work, new ideas may not flow as easily. Bringing in an innovation consulting agency can re-ignite that entrepreneurial spark, because sometimes it's as simple as bringing in a fresh set of eyes to remind you of possibilities you might otherwise miss.
2. Work with your business to establish goals
There may be a lot of incredible ideas floating around your team, but not the know-how or time to execute them. An innovation consulting agency knows how to take your ideas and break them into actionable steps and measurable goals. Without clear-cut steps and a timeline, it would be hard to ever bring those ideas to fruition.
3. Allow your team to be forward-thinking
Maybe you're used to setting up business goals for the next six months, or even the year ahead. An innovation consulting agency will push you to look beyond that and consider the next 5 years. Those big-picture goals are what launch businesses, and they're what keep businesses alive and thriving. But focusing on keeping regular operations up and running doesn't leave much time or opportunity to hash out a long-term plan. A consultant will have an idea of what's coming up in your industry, as well as how that knowledge should fit into your long-term plan.
4. Understand, acknowledge and help enact your ideas
Many times, members of your team have fantastic ideas...but the path to bringing them to life can get pretty stalled. A frustrating process can kill ideas before they ever get off the ground. Not only can a consultant help separate the ideas that have legs from those that don't, they can also help facilitate a process that gives ideas life. The consultant's main purpose isn't to give ideas; it's to help foster those ideas your team has been thinking up, but may not know how to implement. The goal is to help balance those everyday company needs with a drive to innovate, and continue to breathe new life into your company's long-term goals.
Learn How OneFire innovates quickly and effectively: