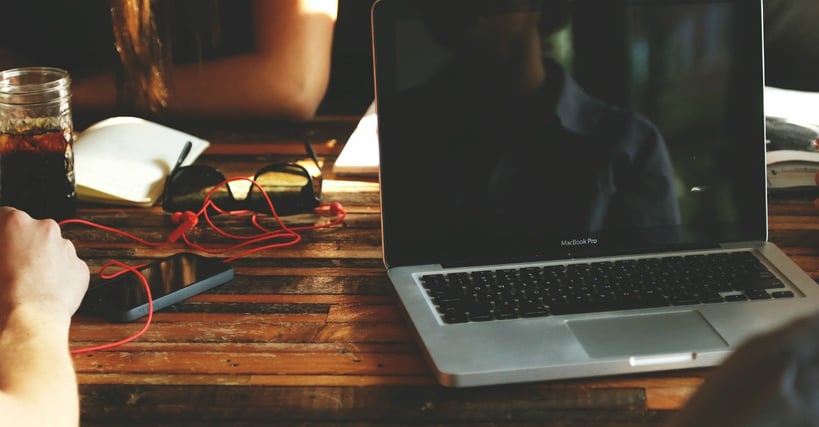 There are moments in business when you don't know what to do. There's a pronounced loneliness in leadership when you're forced to make decisions you're unsure about. Fortunately, there is help available for moments like that. Innovation consulting services can help you make tough decisions and give you direction when you need it most. Partner with a Digital Product Studio and reap the benefits of innovation consulting services.
Here are 5 moments when you'll be glad that you did:
1. When you don't know what's next
You know you need to change, but you aren't sure what that looks like. Maybe business has slowed to a crawl. Maybe there's been a technological shift that's led to customers turning elsewhere. Maybe you're losing money and aren't sure why. Leaning on consulting services can help you discover what's next and help you map out how you're going to get there.
2. When you have an identity crisis
When your business is transforming, it can feel like it's losing its identity. You want to change with the times, without losing what makes your business unique. Specifically, when technology forces your hand (think newspapers who found they needed an online version - and fast), it can be hard to reconcile the old way of doing things with the new. Innovation consulting services can help.
3. When indecision strikes
The fork in the road looms large. Understandably, the thought of picking the wrong direction is terrifying. But doing nothing is even scarier. Every business needs to choose a direction for the future and commit. Seeking an outside viewpoint is a great way to find reassurance and identify strengths and weaknesses of your various options. Consulting can help you feel confident about your next move.
4. When you don't know where to begin
Even after you've decided you're going to innovate and you've picked a direction, you still have questions. For example: what now? Nailing down Step 1 is harder than it seems. Consulting services can help with that. Leaning on a third party, you'll know what the first step is and how you're going to accomplish it. It makes following your plan a lot easier.
5. When you try and fail
In traditional business, failure signals the final buzzer. Game over. That mindset can lead to discouragement and abandoning a plan altogether. Innovation consulting services can help keep your plan on track, even when failure strikes. Instead of scrapping a direction, consulting services can help you pivot until you find success.
When you don't know what to do, lean on innovation consulting services for help. When those moments of indecision occur, you'll be glad that you have a resource for a way forward.
Organizational Innovation can help your business thrive: