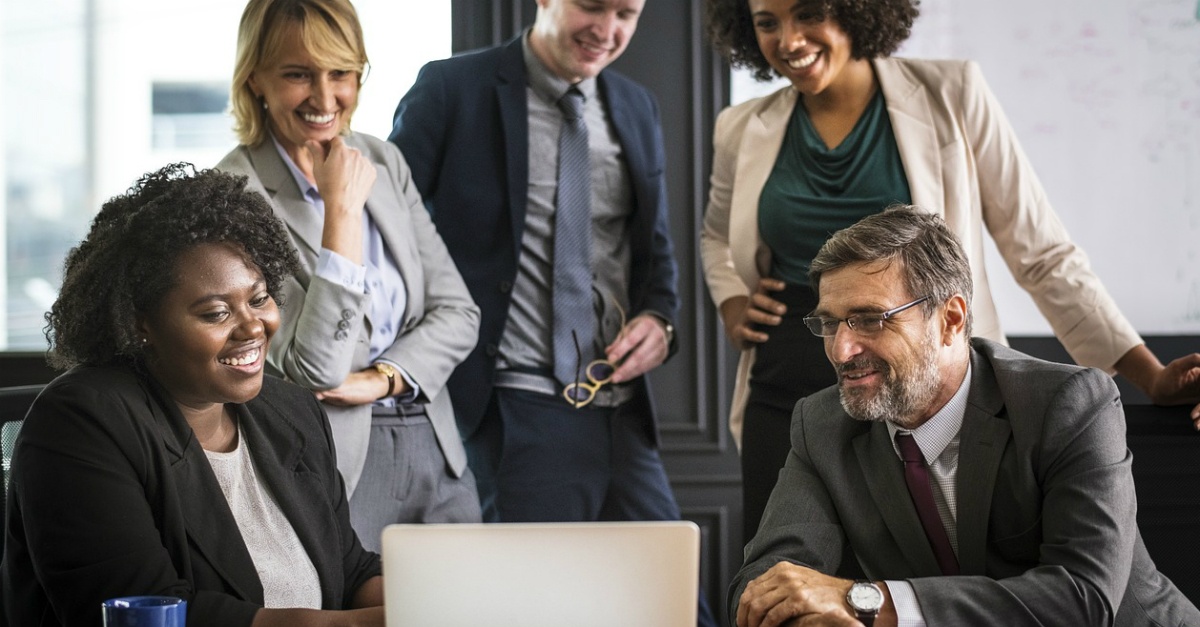 What are the advantages of an on-site consulting team? Most business leaders understand the value of consulting, but only a few have thought through the advantages of bringing a consulting team in-house. If you're just starting to ponder the idea, keep reading. Having digital consultants in your business can be a tremendous advantage and can give your business the boost that it needs. Here's how:
1. Smoother Process Implementation
When you partner with a technology company, you expect that new processes will be put in place. That's why you reached out in the first place: you know that technology can improve your business and help you grow better. As you already know, change isn't easy. Implementing new technology and new processes in your business will a tall challenge. Cut it down to size by considering bringing digital consultants into your business. With on-site consulting, you have around-the-clock assistance and new voices to help get the message across. Sometimes, hearing it from somebody else will make all the difference to your team.
2. Better Use of Digital Technology
You found a digital partner because you need help utilizing technology in your business to create competitive advantages and make your life easier. With a team of on-site consultants, you'll ensure that your digital technology is working for you. If it's not, you have resources in your building that can step in and help make it right. Digital consultants can help identify areas in your business that technology can improve. With a direct line of sight into your various business units, on-site consultants have a better vantage point from which to make suggestions.
3. New Areas of Expertise
Digital consultants bring new areas of expertise into your business. Beyond technological proficiency, on-site consultants can help your business in sales, marketing, public relations, engineering, IT, and more. You can lean on digital consultants in your building for more than digital insights. Uncover the expertise that's now at your fingertips and use it. An outside perspective can help you identify inefficiencies and improve your company on all fronts.
4. Quicker Assistance
There's no question that this is the Age of Convenience. It's no longer unreasonable to expect whatever you want, whenever you want it. Why not let that trend extend into consulting? On-site digital consulting gives you unrivaled convenience. While you may be able to get your email answered within a half day or your phone call picked up after the first ring, there's nothing like having a team of digital consultants a few steps away. Having a consulting team in your building gives you flexibility, also. You can change directions more easily when your consulting team is in-house.
5. More Training Opportunities
Not only does an on-site consulting team bring experience into your building that can help your business succeed, it can also provide more training opportunities. An on-site digital consulting team can train your team on using technology to boost their specific roles and to accomplish more within each day. On-site consultants enjoy the benefit of being from outside the organization (able to deliver a fresh message) while also leaning on the advantages of being inside the building (more familiarity with your business). That combination leads to effective training sessions and a team that's better prepared to use digital technology to its fullest.