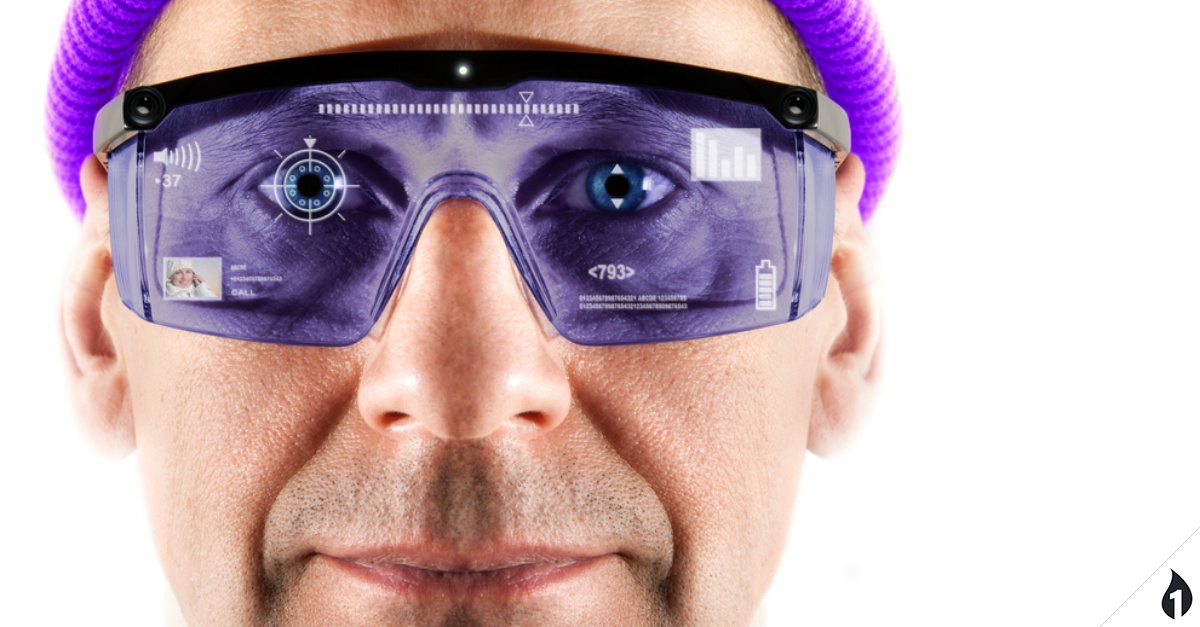 Augmented Reality isn't easy to understand. In layman's terms, AR can be defined as 'the virtual world being superimposed on the physical world.' But what does that mean, exactly? How is AR built? How is it being used?
We have answers.
We're excited about the incredible potential of AR and we want you to be too! Below are 6 resources we rounded up to help anyone looking to learn more about AR find their way. Follow the links and you'll leave with a better understanding of Augmented Reality:
Also known as: Augmented Reality 101. This covers all the basics of AR and touches on everything that you'd want to know. It's a great place to start learning more about AR.
Interested in how Augmented Reality is being used in the enterprise? This resource features 4 enterprise grade AR examples in action. You won't believe how advanced some of these applications are.
A big part of Augmented Reality is the hardware that helps spring it to life. Our Director of Innovation, Harsh Shah, gives his favorite 5 pieces of AR gear in this resource.
Did you know Augmented Reality can help train people? From healthcare to manufacturing and more, AR has some serious potential to change the way employees train.
Augmented Reality has many uses for mobile exhibits. Follow the link to find out what they are and where you might find them.
No list of Augmented Reality education resources would be complete without a look at how AR is literally changing education itself. Read how AR is poised to improve classroom learning in every setting.
There's so substitute for experience. Here's a Bonus Resource: