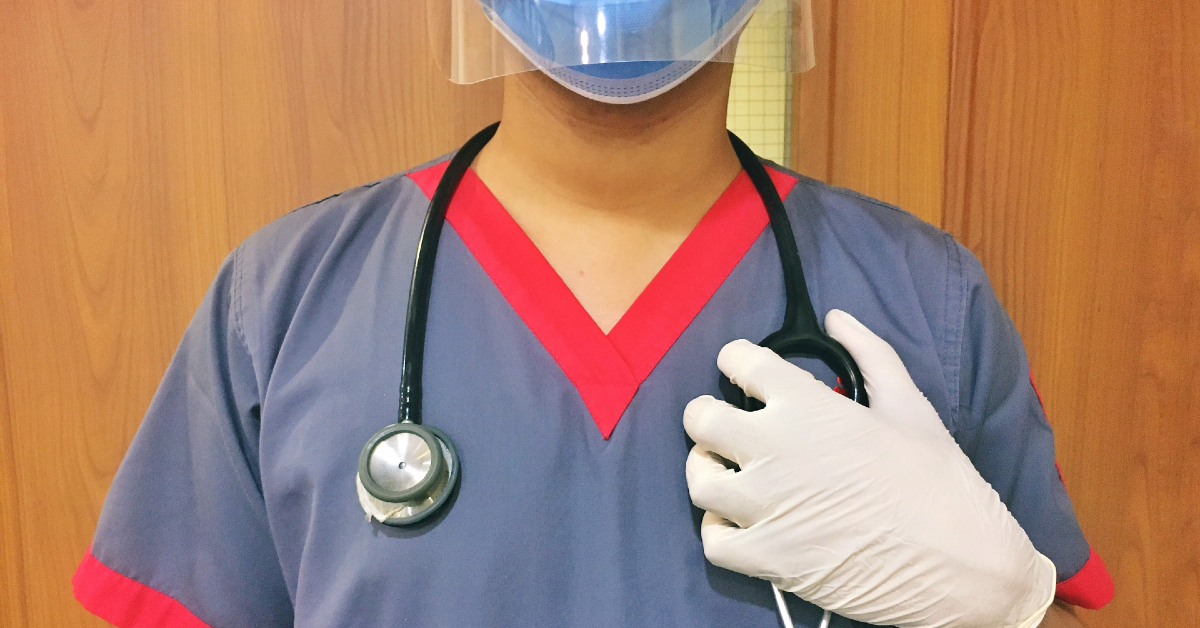 The pandemic has forced healthcare to be as digitally accessible as possible. While these changes may have started out as temporary solutions, their convenience for patients has led to some permanent changes.
Practices can use their online presence to ensure they are easy to find, reach and stay in contact with, which simplifies the process for both patients and healthcare professionals. Your practice's marketing plan is a big piece of a successful online presence.
Here are 6 healthcare marketing trends that practices are embracing in 2021:
Timely and targeted information
Patients have a lot of concerns right now regarding the pandemic, including symptoms, vaccines, what's safe, and what's still a risk.
Consider search trends, timely topics and even questions that you hear again and again from patients. As disinformation spreads rapidly online, patients want to know where their doctor's office stands. Make sure that information is easy for them to find.
Focus on making patients' lives easier
Everyone has had to manage massive changes over the past year. Listen to what your patients' challenges are, and create content that speaks to those challenges. Whether they need at-home exercises, a guide for what to expect when they get the vaccine or tips on how to keep their child healthy at school, they'll be looking to professionals they trust for answers. This is an opportunity for your practice to gain and retain patient trust and confidence with the content you provide.
Simplified patient communication
Healthcare appointments are particularly complicated for patients right now. There are additional forms to fill out, temperature and symptom screenings, and new scheduling and arrival protocols.
In the past, practices just had to make sure their patients knew when their appointment was. With so much information to pass along now, a reminder phone call might not be enough. Automated emails or text messages can help your staff and your patients feel more comfortable with the new processes.
Make your telehealth options known
Virtual healthcare may have been a forced change by the pandemic, but it's one change that may be here to stay. This will vary by practice, so look at your own protocols. Is your practice sticking with telehealth measures? Is there an increasing demand for virtual options by your patients?
If your practice is providing telehealth opportunities, make sure people know about it. Using targeted ads and social media updates can get the word out, but don't forget to check over your website. When people arrive, your telehealth options and any other important changes should be very clear and easy to find. Remember, virtual healthcare is still new to most patients. Do what you can to cut down on any confusion.
Reviews matter
Patients are looking to online reviews to find a practitioner more than ever before. Your reviews matter to your practice, but they also matter to Google.
Just like Google uses factors like your physical address, website, social media and content to rank your site, it also uses reviews. To Google, an abundance of positive reviews means you have a well-liked, popular practice. In turn, you will get better SEO rankings.
Reviews are also important for patients' online searches, because Google pulls keywords and information from reviews. So if a patient is looking for local knee replacement doctors, Google can also feature reviews that include those keywords.
Try video
Written content is an important way to market your practice, but consumers love video. And video is great for businesses, too. According to HubSpot, 95% of video marketers said they felt they had improved the understanding of their product or service through video.
In a time when people need to feel like they can really trust their healthcare providers, video allows them to get to know the people behind your practice. Plus, video makes for highly shareable content, and you can use it everywhere - from Facebook and YouTube to your website and newsletter.
And don't worry about it being perfectly polished, either. With the explosion of video platforms like TikTok, people are comfortable with the more casual, personal videos that can be captured on a smartphone.
Patients first
The challenge for marketers in 2021 is that so much has changed in the span of a year, and the healthcare industry was particularly affected. It can be difficult to cut through all the noise online, but patients are looking to their local healthcare providers for assurance. This is an opportunity for you to help inform, empower and assure your patients during this potentially stressful and confusing time.