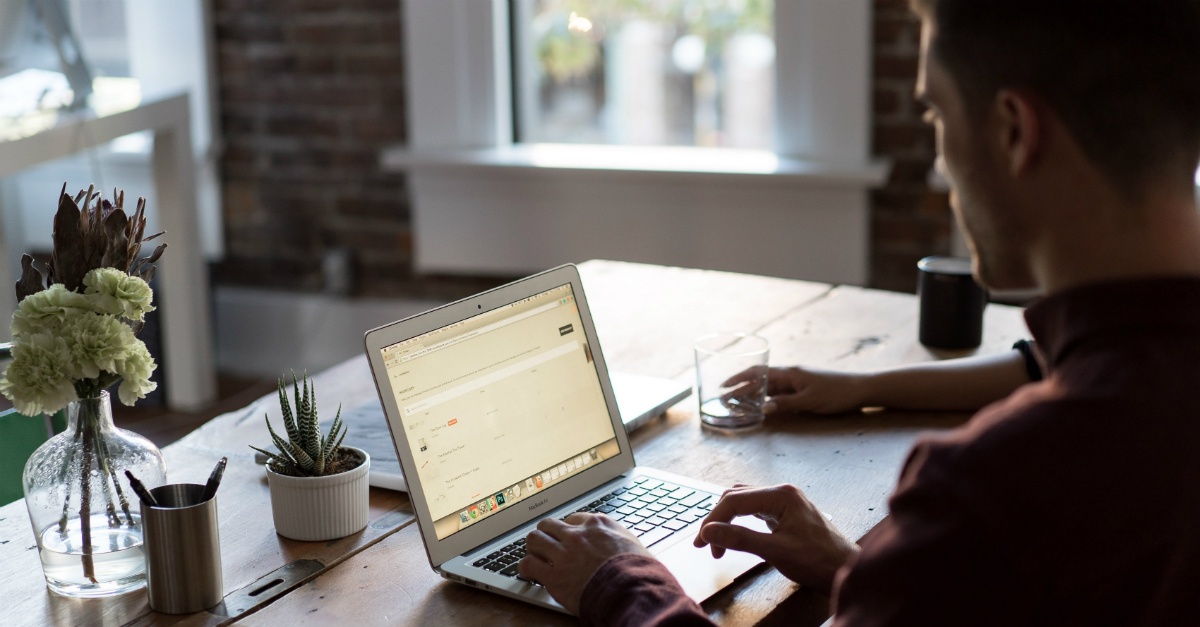 Marketing your business is a never-ending task. You know that consistent social media engagement and content creation is important, but over time, things can start to feel repetitive. Here are some notable, unique content marketing ideas to make your message feel fresh again:
Include the Customer - You know that reviews matter when potential clients are shopping around. Having a reviews page is great, but why not take it one step further? Really highlight some of your customers' experiences with your company. How did they find you? How have you helped their business?

You can highlight your customers in videos, blog posts or social media posts. Whichever format you use, your audience will enjoy learning more about the human side of your business and the people you help on a daily basis.
Collaboration - Is there someone related to your industry that you work with frequently? Which businesses do you refer clients to? If there are businesses or industry experts that could provide some value for your clients, collaborations are a great way to expand your reach while informing your audience. You could work together on a video, e-book, podcast, blog post...whatever format you think would work best for your collective audience.


Have a Sense of Humor - Some brands do an amazing job of not taking themselves too seriously, and that tends to resonate well with their followers. (Take Denny's Tumblr and the Taco Bell and Old Spice Twitter feeds, for example.) However you're running your feeds, just make sure they have a consistent voice.


Online Communities - Some companies offer their own forums to provide a space for customer interaction. Home Depot has its own community for customers to ask questions and help each other out. If you're a small company and you don't want to create your own online community, you can join industry forums to cultivate relationships there.


Live Events - Don't forget to harness the power of your local community, especially if you're a small business. Online interactions matter, but working with people who live near you gives you an edge. Having your community in common makes you more accessible and relatable. Hosting in-person events or sponsoring network opportunities gets your name out there while providing value for other local entrepreneurs and professionals.


Industry facts and Statistics - Hunting down information can be insanely time-consuming. Why not help your clients and professional peers by doing the legwork for them? Scour the latest surveys, articles and studies to compile all that data in a streamlined, visually-appealing infographic, video or blog post.

Not only will your clients and audience want to share it, but it'll give you a helpful guide to refer back to when you need it.