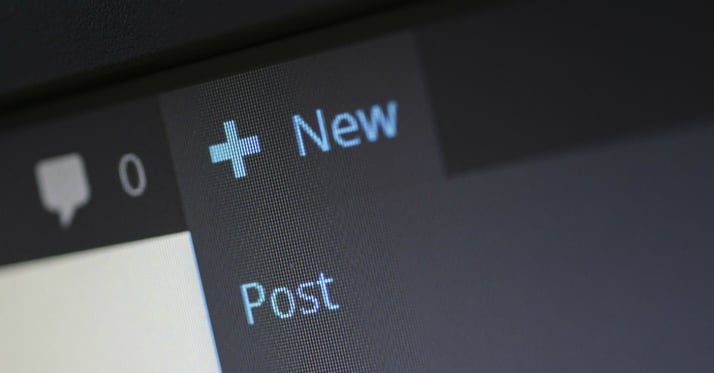 Custom content development is a powerful tool in your marketing plan. While content marketing can bring you new leads, custom content can nurture those relationships and turn leads into clients. Using custom content development in your business' marketing plan is beneficial for several reasons, including:
Improved customer relations - Custom content is intended to create a relationship with the leads you bring in from your other marketing. It's important not to neglect your audience once they land at your site. There should be content there that is useful to them and gives them a reason to look further.


Connect with your ideal client - Creating a general marketing plan forces you to consider your ideal client, and custom content development is an opportunity to get even more specific on that vision.

That's because you have to know not only what will get them to your site, but what's going to make them want to stick around.




Focused marketing plan - When it comes to marketing, it can easily start to feel like you have to be everywhere at once. But when you're developing custom content, you need to be strategic about your approach.

What platforms make sense for your audience, your brand and your message? Where do your clients tend to hang out online? Get to know your clients and their behaviors well, and share your content on platforms that will be visible to them.


Sustainable content - Custom content tends to be evergreen content. That means that the information that'll be useful to your clients today is likely to stick around for awhile. Custom content is usually how-to's, product information, videos, etc. Sustainable content is good news for you because it adds continuous value to your clients without you having to do anything (except updating some details if need be.)


Customer satisfaction - It's frustrating for your clients to have to dig for the information they need. Save them time by turning your frequently asked questions into content. This is an excellent place to go if you're looking for ideas for your next blog post or video. That way, your clients can return to that information again and again, and you have somewhere to direct them.


Position yourself as an authority - Once your leads arrive at your site, the content they find there should tell them you know your stuff. Your custom content may be more technical or detailed than the blog post a visitor stumbled upon initially, but that gives you an opportunity to show your depth of knowledge.


Increase client retention - Finally, delivering valuable content to your existing clients is just smart business. If you continue to add value for them, your clients will stick around. According to Bain & Company, even a five percent customer retention increase can boost profits by 25 to 95 percent.

So while it's important to plan for how to bring in new leads, it's just as crucial to continue nurturing that relationship with your clients over the long haul.