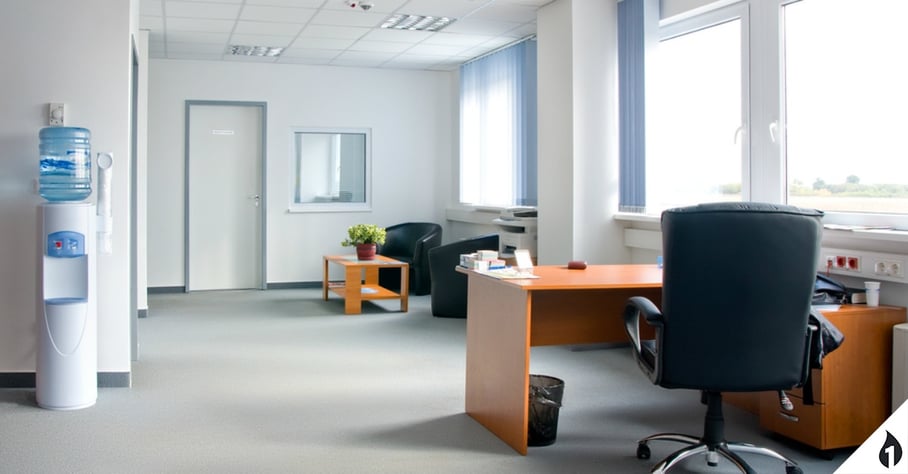 Large companies with hefty marketing budgets have countless advertising options available to them, but a small business marketing budget needs to be allocated more carefully.
If you're working on marketing a small business, some options are better than other in terms of your return on investment. Here are seven facts to help you boost your bottom line:
1. Market identification is worth the effort
Any time, effort and money you put into marketing is going to be far more effective if you have a solid grasp on your audience. Use your data to create personas, or ideal clients, to keep in mind when you're putting together a marketing plan.
It's a good idea to look into your competitors as well. See how they come up in search rankings, where they're investing their marketing dollars, and where they might be falling short. If you understand your competitors, you can more effectively offer something the market is missing.
2. Most consumers research online first
According to Mintel's
2015 American Lifestyles report
, about 70% of Americans seek out opinions on what they're buying before they purchase. That's why outbound marketing like blog posts and videos are so important; people are actively looking for them. If your marketing is high quality and easy to find, you can attract better quality clients.
3. Cooperative marketing pays off
Working with other businesses is something that doesn't have to cost you a dime, but could translate into excellent leads. Depending on your industry, it can be hugely beneficial to work with other people in your field or even competitors for referrals. Fostering those relationships can give smaller business an edge.
4. Your blog can be your best salesperson
A blog that is thoughtful, organized and filled with useful knowledge can be an amazing salesperson for your business. Publishing interesting content helps to build trust, and if you cater content to your ideal customer, you are much likelier to attract great business.
5. Inbound marketing brings in quality leads
A blog is just one facet of a well-rounded inbound marketing campaign. Your website is another major part. If your site is search engine optimized, you are going to have a much better chance of potential customers finding you.
Social media is going to help humanize your brand while also giving you an outlet to share your content. It also gives you the chance to connect with your clients and receive feedback quickly.
6. Community involvement is key
This goes back to the foundations of marketing - visibility in the community is good. If people recognize your name, they'll think of you when they need business. It also gives you the opportunity to network and make connections with others in the community. Best of all, it doesn't have to be expensive, and it puts money and effort back in the community. Showing up at business owner meetings and networking events or signing your team up for a volunteer opportunity can yield amazing leads.
7. Email is still effective
From industry titans to mom-and-pop shops, email just works. Building an email list gives you an instant audience to pitch new products, ideas and events to, and it keeps your brand on customers' minds. There are excellent email marketing products that will allow you to automate, build templates and collect analytics, so it's worth the research and cost to find one that suits you and your business. Connection is important, and
email is the channel
that customers most prefer you use to contact them.