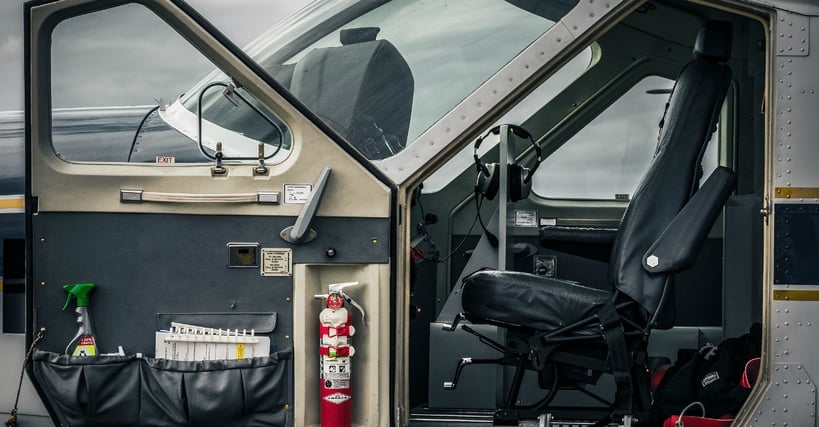 Time is money and money is money. Taking the time to train individual employees can be tiring and costly, and hiring instructors is definitely expensive. This is where technology comes to the rescue with many valuable tools to help train and teach employees. Here are 9 examples of innovative training technologies:
Online Classrooms
It is expensive to bring in instructors to teach your employees. But, online classrooms can help fix that problem. Most online learning is structured the same way as face-to-face classes, with quizzes and help for individual issues. Employees do not have to go away for training; it can be on the job or at home and is much more convenient and inexpensive.
Webinars
Webinars are like online meetings. You can train as many employees as you need, without anyone having to leave their desk. Workers can watch a presentation, ask questions, and present any ideas or problems they might have, all from their computer or tablet. Video platforms like Skype make this easy.
Videos
Similarly, videos are a convenient and inexpensive way to provide your employees with information. Making a simple video presentation and posting it on a site like YouTube can be a great way to train workers, making sure everyone gets the same training and the same opportunities.
E-Books
Training and safety manuals and textbooks do not all have to be physical books. Converting this information into e-books or even audiobooks is more time and cost efficient than having to print physical copies. This way, the information is also available to any employee at any time, for continuous on the job training.
Social Media
Yes, social media can be a helpful tool in employee training. Workers can easily ask questions and engage in conversations with each other via social media sites. If a question comes up outside the workplace, sites like Facebook and Twitter can be a great platform for coworker communication.
Smartphones and Tablets
Instead of going through an entire online course for job training, making content available on mobile devices can help employees solve individual problems in real time. While taking quizzes and reading manuals can be helpful, on the job, situation-specific information is even better. Quizzes and manuals can even be made available on mobile devices, which is especially helpful for off-site work or anyone who has to travel often. Tablets are also cheaper than personal computers, making them a great investment.
Apps
Having an individual application for your company provides employees with a direct source for information and a place to ask questions. Any training intelligence necessary for workers to know can be made available and conveniently accessible through an app.
Online Tutorials
A tutorial can take many forms—videos, pdfs, images. Any kind of demonstration, especially one that can be viewed at any time, is useful for training purposes. Whether an employee needs specific instruction on a device or machine or information or guidance about a situation, tutorials are a great teaching tool.
Blended Learning
While face-to-face classes and digital learning can both lead to effective training, a mix of the two can be even better. Integrating computers, tablets, online material, and videos into a traditional classroom setting can help improve learning and information retention.
Have training innovations in mind? Download our FREE eBook on building a Proof of Concept: