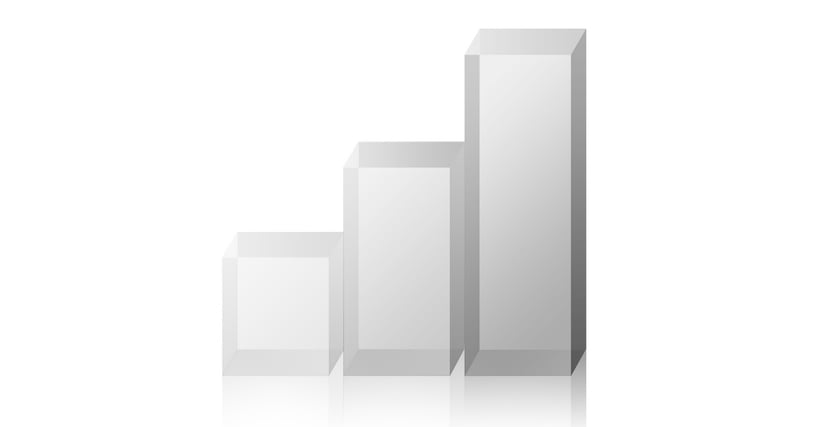 In recent years, technological innovations have overcome industry. The businesses behind this technology, because of their availability and convenience, have grown quickly and immensely. Most have also disrupted large businesses that were already established, but could not keep up with these new advancements. Here are 10 examples of fast-growing businesses in the modern technological era.
Uber
An obvious example of technology overcoming industry is this original ride-sharing app. For around the same price as a taxi, an Uber user can get a ride with the touch of a button via the app. This not only provides a convenient ride, but also a little extra income for the driver. Having 40 million monthly users is no small feat, but that is what Uber has achieved with its idea. With its latest service, UberEATS, this company will soon be even bigger.
PayPal
If you shop online, you most likely have a PayPal account. With over two hundred million users all over the world, it has become one of the largest online payment systems. Users can pay for items bought online or even pay individual people for their services with the app. This service was one of the first of its kind and is more available as a payment option than any other online form of payment.
Shutterfly
Instead of going to a drug store or a brick-and-mortar photo printing business, now everyone uses apps and sites like Shutterfly. They offer photo prints and personalized products like photobooks and wall décor. While there are other stores that offer these services, Shutterfly is easy to use and offers plenty of deals to its customers, making these personalized gifts affordable.
Etsy
We all know someone with an Etsy shop. This site is open to just about anyone who can craft creative things. With millions of sellers, this website resembles a craft fair, with unique items sold all over the world. Opening a shop on Etsy is free, with the company making its revenue by taking a percentage of each sale.
Airbnb
If you're planning a vacation, you might want to consider using Airbnb as a broker to rent a home, apartment, or hotel room. This company not only provides a way of finding a place to stay in cities worldwide, but also gives lists of "Experiences" for each area. Charging a small percentage fee to both host and guest, Airbnb acts as a marketplace and travel guide.
Square
Your favorite coffee shop probably uses Square in place of an outdated cash register. In fact, many small and large businesses use Square credit card readers and other products offered by the company. It is said to be less expensive than traditional card processors, and it is available for use by individuals with smartphones.
Netflix
Everyone loves Netflix, right? You can watch hundreds of shows and movies from your smartphone, television, or computer wherever you go. With over 100 million users worldwide, this company is the definition of exponential growth.
Amazon
Amazon, the online store of everything, is the biggest e-commerce company in the country. There is no stopping the innovation that comes out of this marketplace. At first it was just books, but now they sell anything you can think of, and Alexa is in homes and cars, ready to tell you how bad the traffic is.
Fitbit
These tiny activity trackers exploded into popularity. They can be synced with phones and other devices and can help people stay on track with their health and fitness goals. Millions of users and plenty of copycat devices prove that this tech is bringing in a lot of good business.
Spotify
This streaming service, and others like it, make it easy to listen to favorite artists, podcasts, etc. The idea of free music while the artist is still getting paid royalties is pretty innovative. Spotify makes its money by charging for premium services while the regular version of the site is free to users.
Before you can grow, you need a Proof of Concept: