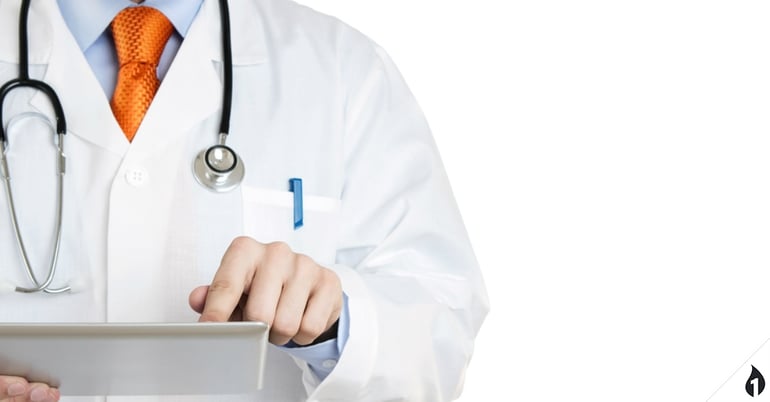 Augmented reality and healthcare go hand-in-hand. The awesome possibilities when the two meet are just getting started. There is potential for real, life-changing advances in technology in the medical field, but even the simplest augmented reality applications can make a difference in a patient's experience or a doctor's daily tasks.
Here are five augmented reality ideas that are taking hold in healthcare right now:
1. Education
2. Remote Medical Guidance
3. Digital Model Creation
4. Administrative Streamlining
5. Procedural Accuracy
Augmented reality continues to benefit the medical field, but there's far more to be discovered and developed. From education to admin accuracy and even remote procedures, AR helps bridge distances, ease discomfort and make small tweaks along the way that add up to major improvements for both patients and medical professionals.
download a free augmented reality example now: