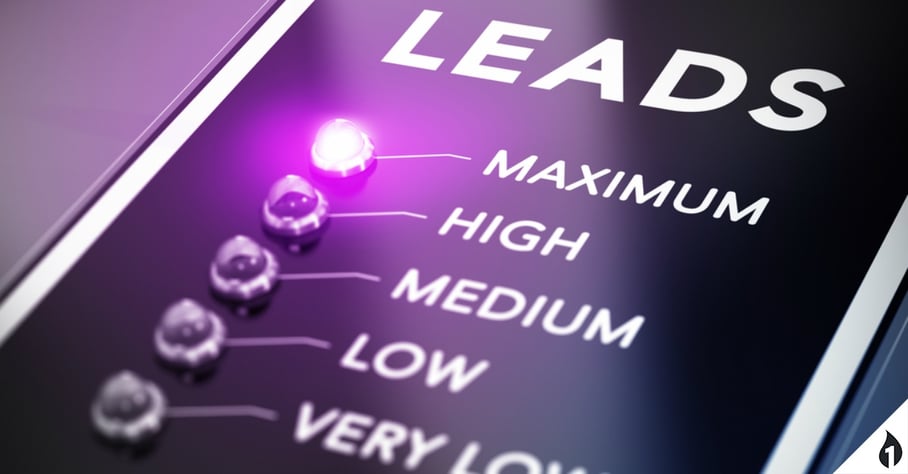 Use Augmented Reality for a trade show and you'll be swimming in leads.
How do you stand out in a crowd?
There's no easy answer. Easy or not, you have to find it. Having a booth at a trade show is an effective way to display your business and its product or service. But, for a trade show appearance to truly count as a 'win,' you want to come away with a handful of new qualified leads to nurture into customers.
That's why you need to stand out. You're competing with hundreds of other companies for the same potential customers. Your display needs to grab their attention away from everyone else's and keep it locked on what you have to offer. Your technology needs to be newer, cooler, and more effective. While other booths are handing out pamphlets, you should be creating experiences. If a potential customer can experience your product or service, that's a huge advantage over the display across the way that reads information at them. Bring something to the table (or booth) that's so memorable, potential customers bring friends by to see it for themselves. That will help sell your product or service and generate buzz.
So, how can you stand out? Use augmented reality at your next trade show.
Using augmented reality for trade shows is like using a Lightsaber in a swordfight
A Lightsaber vs. Regular Saber fight would be over quickly. Incorporating augmented reality into your trade show display will have the same effect. In contrast, there's not much traditional media can do to stand up to the unmatched 'wow' factor of AR. As an emerging technology, it will still be brand new to some people and that curiosity alone will bring them to your booth.
Even if curiosity brings them there, the amazing capabilities of AR will keep them captivated. Augmented reality can break down physical obstacles that other display technology can't. For example, AR can bring a digital representation of any product into any room. Have a bigger product (like a vehicle) that won't fit through the door? Use augmented reality and not only display it, but allow potential customers to interact with it. That lets them experience your product, moving them closer to buying.
Easily generate leads by asking for contact information within AR applications. Building lead capture into an experience is a non-intrusive and natural way to offer them more access, features, and information about your AR experience - and your product or service.
Create a trade show display that potential customers will tell all their friends about. You can do that with augmented reality. It has 'wow' factor for days, it provides a superior marketing experience, and it will capture leads without the awkwardness of asking out of the blue. Augmented Reality is the future. By adopting early, you're putting yourself comfortably ahead of your competition.
Every trade show you attend will be a triumphant 'win.'