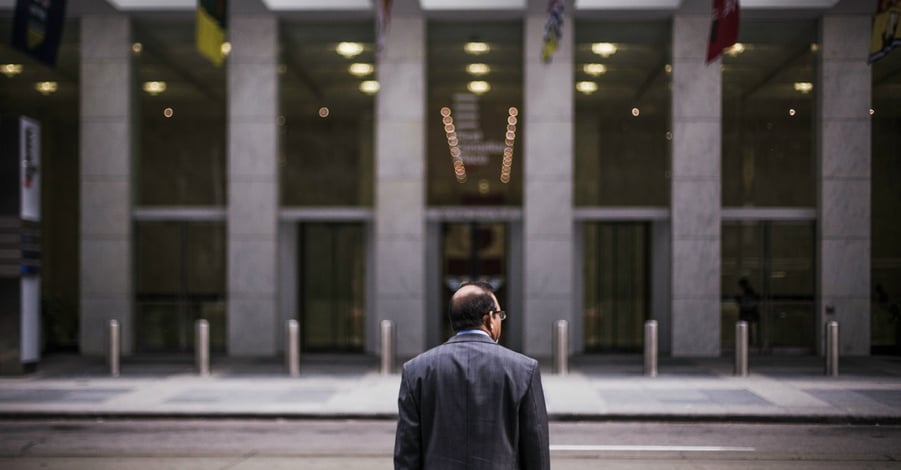 For the enterprise, training will always be an important topic of conversation. Because employee turnover is uncertain, training costs are uncertain and training costs can be huge. That's an unknown variable in the budget (the type of thing that keeps upper management drenched in cold sweat). The need to cut costs in training is ever-present and there are still options out there that are largely ignored by the enterprise. One such option: Augmented Reality.
MORE: Download a FREE AR example now
Here is how AR can help the enterprise keep training costs down:
Let AR be your guide
If employees need to be trained on specific processes, augmented reality can be their literal guide. Instead of taking hours to walk each new employee through important processes, use an AR application. Augmented reality is capable of guiding employees step-by-step through any procedure - overlaying instructions, diagrams, and models on their physical surroundings. That allows for complicated training sessions to become simplified. Plus, it makes training more effective and in turn, more efficient. By using AR for training, you can expedite the process and devote less manpower to training. Those who are training will become comfortable with procedures quickly.
AR fills in the blanks
Leveraging augmented reality for training allows you to fill in the blanks of knowledge and experience for employees. Augmented reality is one of the most effective means of relaying and receiving information. During training, a trainee wearing an AR headset can receive instruction and information using simple gestures. Rather than asking trainees to fumble with manuals or read long guidebooks, let augmented reality deliver the information they need to know exactly when they need to know it. In fact, you can save on training materials altogether. By using AR as an information delivery medium, you can save the money typically spent on manuals, guidebooks, and other costly print materials.
Let's NOT get physical
So that headline was an Olivia Newton-John reference and this entry is off to a GREAT start. Horrendously dated references aside, not having to get physical is a genuine advantage of using augmented reality in the enterprise. Moving physical training materials around (or sending trainees to the physical equipment) comes at an enormous expense. If you deal in heavy machinery, for example, that is thousands upon thousands of pounds of equipment that needs to somehow meet up with those in training. In lieu of shipping that weight, AR makes it possible to recreate the machinery you need digitally. That enables you to offer all of the same training, at a fraction of the cost.
Use augmented reality in the enterprise and cut training costs. Training can be expensive, but augmented reality can take some of most expensive aspects (time spent instructing, delivering information, transporting physical materials) and render them obsolete. AR is the future of training and now is the time to find out why.
Interested in Augmented Reality in the Enterprise?
Start with a Proof of Concept: