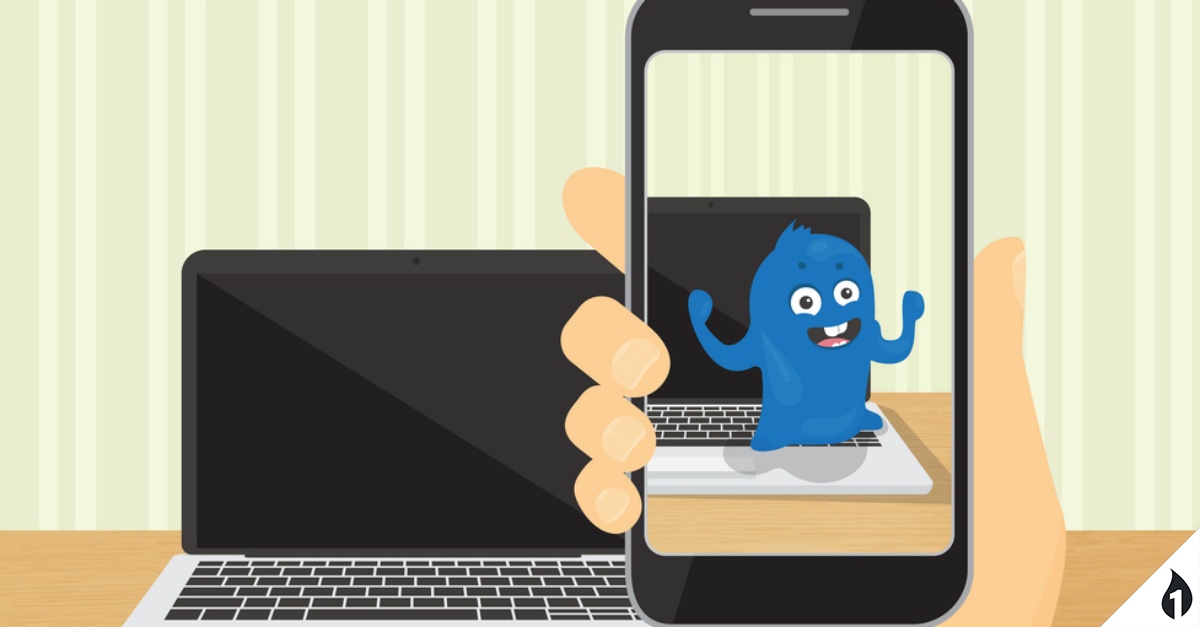 Pokemon Go
has exploded onto the national scene in the past week. The game uses Augmented Reality to put the power of being a Pokemaster into the hands of users. Utilizing GPS, your smartphone tells you where you can find Pokemon in the 'wild' and you set out to catch them in real life environments (whether that's the bathroom, your office, or a local coffeeshop).
While AR clearly has enormous potential for games that people can't bring themselves to put down (
even if it's dangerous!
), Augmented Reality also has real business cases - applications that could transform how industries function. While gamers are busy trying to 'Catch 'Em All,' business owners are starting to catch on...