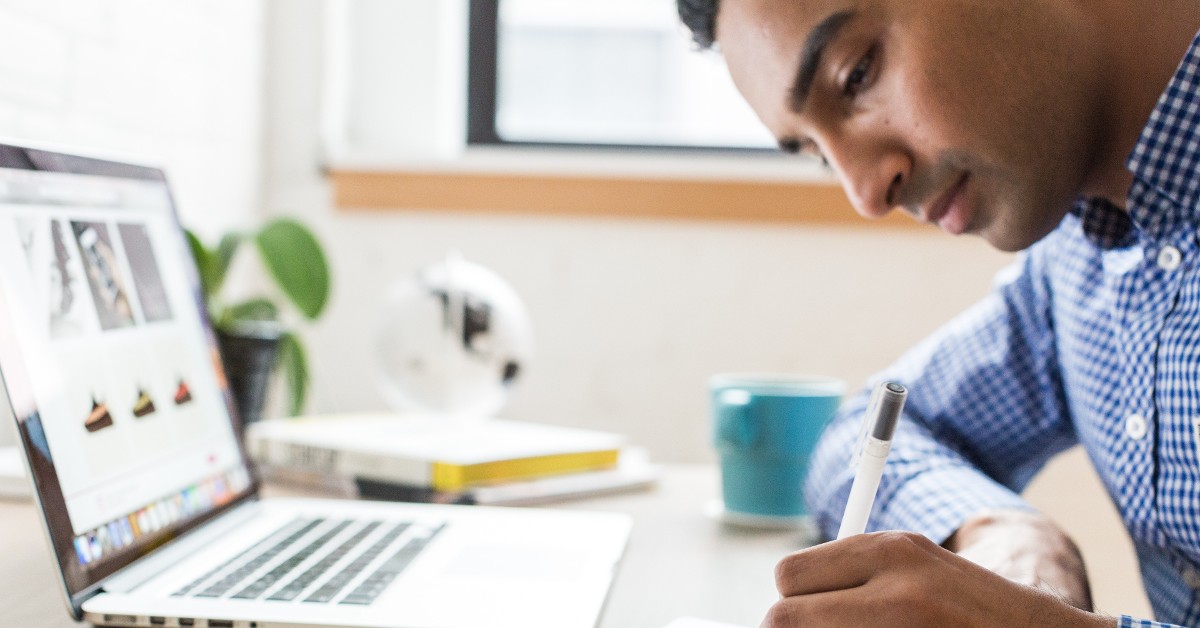 Landing pages are an important component to your integrated inbound marketing program. They allow you to capture a visitor's information through a lead form in exchange for your offer.
This attracts new visitors and allows you to build your lead database. Therefore, it's important to create a unique landing page for each of your offers in order to increase your traffic and convert more visitors into leads.
Allow your Brand to build awareness and generate the most amount of leads by optimizing your landing pages. Use this landing page checklist to ensure you hit the mark with each page you create.
Your Ultimate Landing Page Checklist:
Clear title, description and layout: Use a clear title, description, and layout to instantly convey the value of your offer and create a strong incentive for your visitors to download or sign up.

Remove distractions: The goal of your landing page is to get your form filled out and to convert your visitor to a lead. Don't lose potential leads because you allowed them to be guided off your page. Keep them focused on your offer and filling out your form by removing all distractions, including navigation links, from your landing page.

Include social sharing links: Include social sharing links to encourage your visitors to spread the word about your offer. Make sure you are optimizing your landing pages for social sharing by creating custom links or using the official social sharing icon on your page.

Capture important information: Design your forms to capture the information that you need the most in order to follow up with and qualify the lead. Including unnecessary information in your form or landing page may be unattractive to your visitor, causing them to leave your page and not fill out your form.

Keep the user in mind: Structure your forms with the user in mind so they're not too long or invasive. Only include necessary information and make sure your landing page is user-friendly. Make it easy for your visitors to understand your information, fill out your form, and download your offer.

Follow up: After they have filled out your form, follow up with your new leads by directing them to a thank-you page and sending them an auto-response email. In your follow up, you should also suggest other offers they might be interested in to keep them engaged.

Track, analyze and improve: Track your conversion rates closely and keep testing to find areas for improvement. Use your metrics and test results to optimize your landing pages so they continue to generate leads for your organization.
Following this checklist will optimize your landing pages and allow you to convert more visitors into leads. Make sure you integrate landing pages into your inbound marketing strategy and create a landing page for each campaign you run. When you do, you will increase your campaign's awareness and attract more qualified leads to your Brand.
See how HubSpot makes building and deploying beautiful landing pages easy: