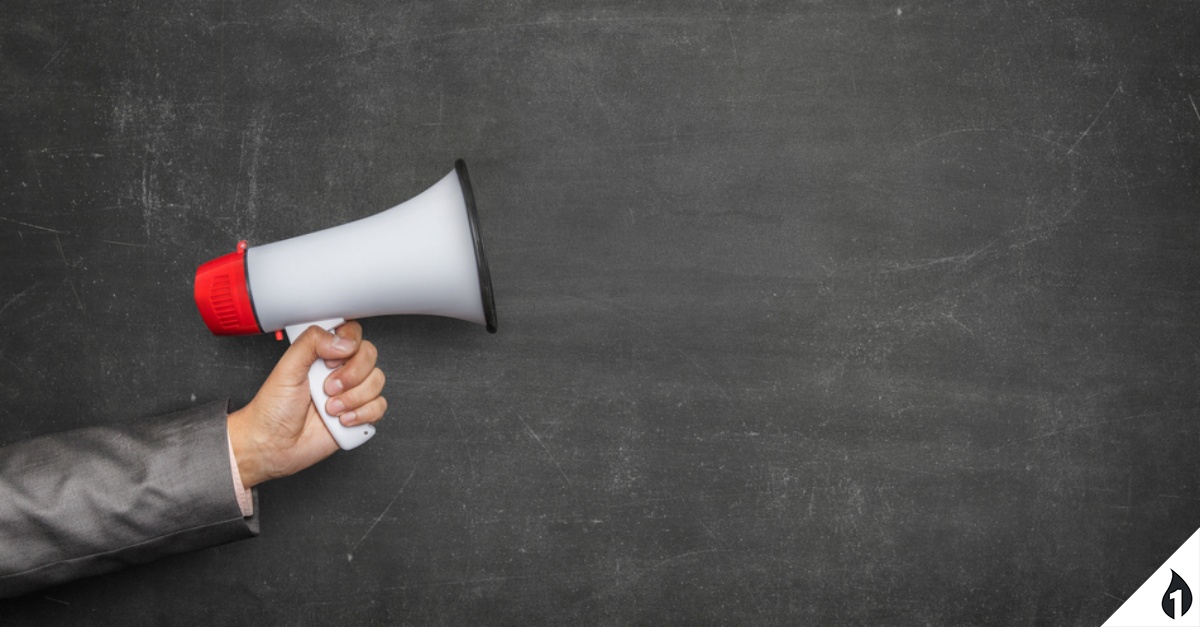 What's ours can be yours.
Every company strives to offer their clients the services that will help them the most. Sometimes, those services don't exist in-house and it makes sense to reach out to a third party. But, often, that third party can make life even more difficult. Instead of playing the part of provider, they insert themselves at every turn - often complicating business.
That's not our style.
We want to create productive partnerships with agencies that share our goals. We want agencies that want to be able to offer their clients premium innovation services that will transform their businesses for the better. We want the best services to be in the hands of the best people.
SEE ALSO: Download our AR Hardware vs. AR Software Podcast
We have a line-up of leading innovation services. The best part? We're good at sharing. How good? You can sell our services as your own. If you have a client that needs something you can't provide - and we can - we want to help you. You can present our services as yours and blast open new sources of revenue you didn't know you had at your disposal.
Here's a sampling of what OneFire can offer:
Does your client need product configurators, calculation tools, or selection tools? We can drop Excel from the equation and build an digital calculation tool. Instead of formulas and spreadsheets, your client can have a beautiful online selection experience. Users simply choose specifications using their fingers (on a touchscreen) or a mouse and the tool will give them the product that is the perfect fit.
Is your client looking for a better way to engage an audience? We build touchscreen experiences that can show off products like never before. From small screens (like an iPad) to massive screens, we can build a stunning visual display that drives interaction. Users can see incredible 360 degree product views, pull up more information or media with a tap of a finger, and so much more.
Does your client want to stay a step ahead of the competition? Adopting augmented and virtual reality early can change their business. AR and VR allow a user to see the digital world enhance the physical world in real time. It is the future in action and if you have a client who has asked about breakthrough ideas, this is it. The potential applications are nearly limitless and any of them will captivate and engage.
We also offer Responsive Website Design, Content Creation, and Inbound Marketing services that can be sold as your own. Have a client need that we can solve? Let's talk soon.
Ready to add services to your offering?