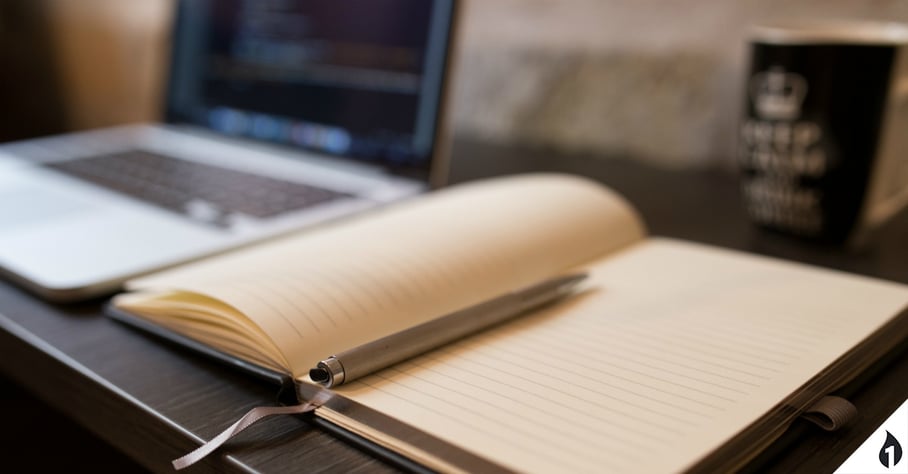 Concept screening makes sure that an idea is likely to succeed before a company continues to pursue and invest in it (time, energy, and cost). Even ideas that look amazing on paper might have fatal flaws sitting just below the surface. Concept screening is designed to bring those flaws into view. But, the right questions have to be asked.
FOR YOU: Experience Augmented Reality firsthand, right now
Have a great idea? Put concept screening into action and ask these questions:
1. What problem does your concept solve?
Great ideas solve problems. It's the logical starting point for ideation and imbues your concept with purpose. Being able to clearly articulate what problem your concept solves is critical. As a bonus, a product that solves a problem has a built-in sales pitch. If you can't answer that question or you find that your product won't solve a problem, that's a red flag. Frivolous products do occasionally succeed, but the path is far less clear.
2. How do people currently work around the problem?
Now that you've identified what problem you're solving for, it's time to examine how people are currently approaching the problem. Your concept needs to be faster, easier, and at a cost that isn't considered a deal-breaker compared to the present workaround. If your concept won't do one (if not all three) of those things exceedingly well, it's unlikely to unseat what people are doing now.
3. Have others attempted to solve this problem?
This is the question that will reveal who your competitors are and why this problem has persisted. For the latter, it's important to know about past failed attempts so that you don't make the same mistakes. Your concept should bring something entirely new to the table. It should be something that hasn't been tried before and something that can set you apart from your competitors.
4. Is there a clear need for your solution?
If the current workaround for the problem you're attempting to solve is effective, that can be an issue. You want to know that there is a significant need for the solution you're trying to provide. If the reception to the suggestion of your solution is lukewarm, that could mean that the need is not that strong and selling your idea may be more challenging than you're bargaining for.
5. How will your concept work in practice?
If you're confident that your concept solves a problem, does so effectively and uniquely, and people are clamoring for it, all systems are 'Go,' right? Almost. You have to ask how your idea will work in practice. There are countless great theoretical ideas that don't hold up in practice. Consider why this solution doesn't exist already. Is there anything you're missing?
6. What's most likely to go wrong?
If you are missing something, now is the time to discover it. Ask yourself what can go wrong. Ask how it will go wrong. Ask what the consequences of that failure would be. As you probe your concept for flaws, it will become stronger as a result. Once you know how you might fail, you can immediately start strategizing against it.
Now that the right questions have been asked, your concept is ready to advance toward realization.
See How OneFire Innovates Through Process: