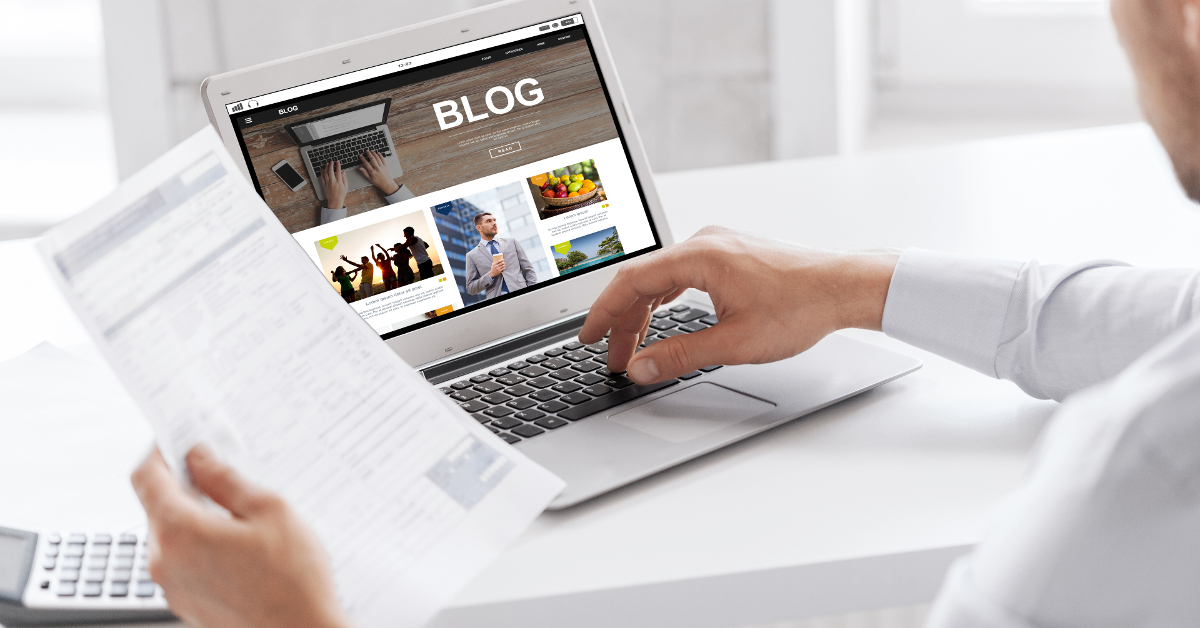 Content marketing means creating and sharing content that is relevant and helpful for your ideal client. That content is used to help draw in new potential business by showcasing your business' expertise and insights.
The reason this is so important for MSPs is because the average MSP tends to rely heavily on word-of-mouth or referral business. However, if you want to bring in consistent new leads (even when referrals run dry,) content marketing is going to be key.
It's important to note that content marketing is a long game. You're not likely to publish a blog post tomorrow and immediately get new business because of it. But what it does do is increase your brand visibility over time, and get your name out there so that when people do seek out an MSP, you're already in the running.
So how do you create memorable, engaging content that brings in new customers? Here are some ways to get started:
Know Your Expertise
Don't get distracted by what other MSPs might be doing in their content marketing. Think about the skills and services that make you stand out, and brainstorm content that will help you highlight that.
Know Your Audience
It's also very important that you speak directly to your ideal client. It can be tempting to cast a wide net and speak to everyone, but that will actually make it harder to create engaging content. Know what your clients need for managed IT services, and create content that pertains to them.
Consider Where Your Clients Hang Out
Once you know who you're talking to, you also need to think about where they go online. That's going to help you tailor your content to each outlet.
A blog is generally a good idea for most businesses, because it draws people to your website and boosts your search engine optimization. But beyond that, you might want to think about where else your clients go online, and try to meet them there. That might look like Q&As on Facebook, educational videos on YouTube, or even video shorts on Instagram or TikTok. You don't have to be everywhere at once; choose the couple of places your clients are likeliest to be, and create content that suits that platform.
Successful MSP Content
Ready to dive into content marketing? Here are some ideas to drive new clients to your MSP:
Host webinars to help business owners understand the value of a MSP
Post funny videos with your team. The people in your business sets you apart from any other MSP, so be sure to highlight them (and have fun with it!)
Create case studies to include on your website. These can be more time-consuming to create, but they definitely show the value in your work and how you've helped other businesses.
Create a "they ask, you answer" page on your website. This idea centers on honestly answering your clients' questions, like how much your service costs and how it compares to other solutions. These are questions that businesses might shy away from answering, but the sooner you answer them, the sooner you can weed out potential clients who are not a good fit for you (and vice versa.)
Create short, helpful videos (or posts) that will give potential clients a taste of what you do. Giving away some information for free helps you build trust with your audience, while also proving your skills as an MSP.
As the MSP industry becomes more and more competitive, your marketing will be one of the best ways to get your business in front of prospective clients. Build a content marketing approach that is client-focused, authentic and consistent, and use that messaging to bring in clients who are an ideal fit for your business.
See why so many MSPs turn to HubSpot to power their content marketing strategy: