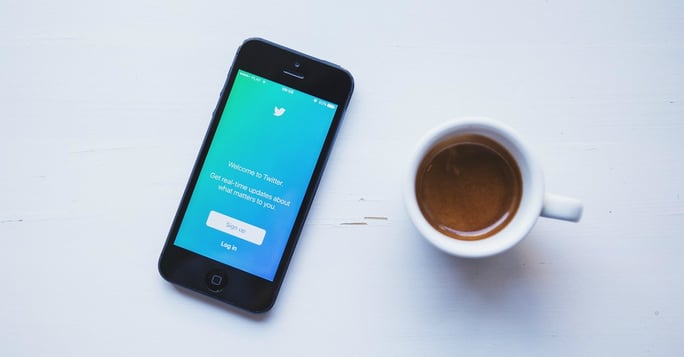 You work hard on your blog posts. From forming the idea to hitting "publish," you work hard to make your posts valuable to your readers. So what do you if they're gathering cobwebs?
Obviously, readers won't just find your blog posts by magic. You need to guide them to your content, and make sure it's right in front of them. Here are the best ways to share your blog posts to get more views:
Social platforms
Chances are, you're already sharing your content on sites like Facebook, Twitter and LinkedIn. But how are you sharing it?
On Facebook, you know you can share the link to your post on your personal and professional pages. But you should also use Facebook groups to your advantage. You can find a Facebook group for pretty much any niche out there, so join some related groups and share your content.
You can also boost your post so that it's visible to more people. Boosting costs money, but you can start at $5 and invest as much as you want later depending on the return you're seeing.
Sharing on Twitter is also essential. Pay attention to when your posts get the most engagement. What kind of posts are the most popular? Do you notice any patterns? Use that feedback to guide your content topics in the future.
Remember, when you're using social media, you should strive for a balance. Don't overload your followers by only sharing your content. Share others' content, too, as well as interesting articles or videos that you know your audience would appreciate. By making your sharing strategy more interesting, you'll gain more followers and get more readers for your blog posts.
Image-based Platforms
Instagram and Pinterest can be major boons for your blog. Just like with Facebook and Twitter, Instagram works best when your feed is well-cultivated. Share a blend of interesting images and self-promotion, and follow other relevant accounts.
Pinterest is on a whole other level. It's not really a social network; it's a search engine. And it can be incredibly powerful in driving traffic to your blog. Use the right keywords, create images that are sized for Pinterest, and follow other accounts in your niche.
If you really want to increase your views, join some Pinterest group boards in your niche. These boards allow you to share your own content while re-pinning others'. The genius behind group boards is that the people within your board have followers that enjoy the same kind of content you're creating. So when they share your post, their following is exposed to your content, too.
Your Email List
If you've grown an email list, you should definitely be leveraging it. It makes sense to share your blog posts with your email list, but there are multiple ways to do it. If you just share each individual post with your list, why don't you take it a step further? Share an update on your business with related posts to that topic, or share a roundup email with your top posts of the month.
Find ways to recycle your content and expand its reach, and it'll continue to deliver beyond that first Facebook share.