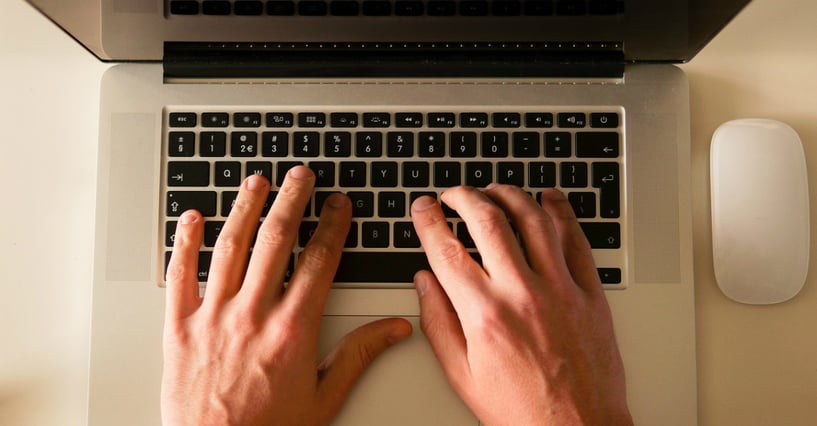 Before the enterprise can start utilizing augmented reality to its full potential, it's going to need a proof of concept. Developing enterprise augmented reality is a process that involves discovering a viable use case, building a proof of concept, and then delivering on it. That's no small task and the enterprise often has to look outside its walls for help. When reaching out for help, it is important that the enterprise find a research and development company with experience in augmented reality. AR is still considered an emerging technology and learning how to successfully develop enterprise-grade applications doesn't happen quickly. It takes a focused team and a diverse background in leveraging technology to solve real-world business challenges.
RECOMMENDED: Learn more about AR software and AR hardware
Here is what developing enterprise augmented reality entails:
AR Use Cases
There are many use cases for augmented reality in the enterprise. The first step in developing augmented reality for the enterprise is identifying how the enterprise can use it. If augmented reality is new technology for new technology's sake, it's not worth the investment. Fortunately, augmented reality has business use cases that will save money, improve efficiency, and boost marketing. AR applications are still new, but the future is extremely bright. AR is more than worth enterprise budget, time, and attention.
Proof of Concept
Once a use case has been identified, it needs a proof of concept. Creating a proof of concept is exactly what it sounds like: an observable example of an idea at work. It makes little sense for an enterprise to move to implement an idea if it hasn't been proven to work. With the assistance of an R&D company, the enterprise can bring its idea to the table and watch it come to life. Building a proof of concept is part of vetting an idea or concept before the full weight of enterprise resources are placed behind it.
Augmented Reality
After a proof of concept has validated the idea or concept for an AR use case in question, the remaining step is implementing it. Once the innovation process has taken place, it's immeasurably easier for the enterprise to move forward with implementation. Placing a nearly-sure bet is a no brainer. Augmented reality is an impactful technology that has the capacity to change how industries operate. In both the consumer and enterprise space, AR will continue to gain momentum.
For the enterprise that wants to leverage augmented reality, it will need a proof of concept first. Discovering a compelling use case, vetting it to make sure it will work as intended, and implementing it is a process. For that process to succeed, it is important that the enterprise partner with an R&D company that understands it.
Download our FREE eBook on Proofs Of Concept Today: