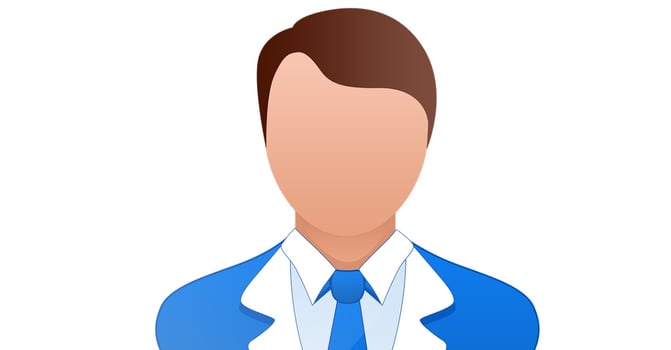 When you're working on a business marketing plan, there's a lot to consider. If you try to dive right in, it's easy to feel overwhelmed. Somewhere between comparing ten different email marketing programs, creating a social media schedule and figuring out who on your team will manage all that, you might realize your plan lacks direction.
This is where buyer personas come in handy. Take a Digital Marketing Bootcamp deep dive into Buyer Personas:
What is a Buyer Persona?
A buyer persona is a general representation of your target market. Who buys your products or hires you for your services? Who is the decision maker? A buyer persona creates a character who embodies the typical traits of someone who purchases your product. Get as specific as you can, and create multiple personas if you need to. That could include customer demographics, goals, motivations and level within a company.
If you want to simplify every area of your marketing plan, buyer personas are the best place to start. Here's why:
Buyer Personas Help You Define Your Audience
The most important part of creating buyer personas might be that they force you to define your audience. Specifying your target customer allows you to cater your marketing materials to your ideal client. If you find that your marketing tends to bring in customers that aren't ideal, it could be because you haven't tailored your message to a specific persona.
Buyer Personas Save You Time and Money
If you create a marketing plan without a target customer, you're going to try to send a message that speaks to too many people. A broad message won't be as effective as something that has a specific goal. With buyer personas, you can create every blog post, video and social media message around a target client. This allows you to cut down on waste - both in time and money spent on marketing - so that your message is more effective.
Buyer Personas Help You Bond With Your Clients
The crux of a solid marketing plan is your ability to connect with clients and build trust. Providing high-quality content that is useful to your target audience helps you form a relationship with potential new clients. That trust is what will help you stand out against the competition. Personas make your ideal clients more relatable, so you can create marketing pieces that speak better to them.
Creating detailed profiles for your clients will help you get specific about the people you really want to attract, and how to bring them to your business. Whether you have two buyer personas or 20, that focus will help you create a stronger, more effective marketing plan.