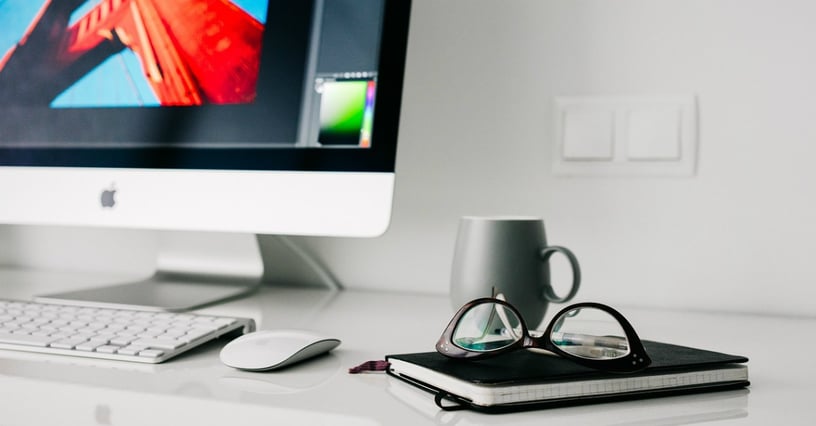 For a digital product to succeed, it needs strong design. Digital products that lack strong design have a hard time making it amongst consumers (but have an easy time making it onto ignominious lists). While some hear 'design' and assume that it refers exclusively to colors, patterns, and logos, that's not quite right. Design does cover those things, but it also covers how the product functions, the user experience, and more. It's considerably more complicated than 'blue or green?' If you're unsure of the impact of design on a digital product, now is the perfect time to take a deeper dive into it.
Here's a quick explanation of why strong design is indispensable when developing digital products:
Design Dictates Experience
When building a digital product, the consumer has to be kept in mind. If the consumer has a bad experience using your product, they may decide that they're going to look elsewhere. 'Design,' here, refers to how easy your product is to use, how navigable it is (think about websites where you can't find the business contact info to save your life), response time, and more. You 'design' the user experience. If strong design principles get ignored, your product suffers and ultimately, your customers do too.
Design is More Than Appearance
Design is much more than appearance: it's user experience, it's functionality, and it's how your product makes people feel. Strong design has a unifying feel that permeates every aspect of the product. You want your customers to have a positive experience made possible by strong design. You want your product to function in the ways that its marketing and design promises. You want your customers to feel the way you designed for them to feel. Design is what connects all of those goals. Strong design brings your product vision to life.
But it is Appearance, Too
It's hard to do justice to good design. 'Appearance' and 'aesthetic' don't sound strong enough. For lack of a better term, the appearance of your digital product will make an enormous difference in how it's received and how successful it is. There's an incredible amount of psychology sitting beneath the surface of every design choice. From imagery, to fonts, to materials, to colors, chosen design elements are carefully selected for deliberate effect. When working with a designer, you'll get a glimpse at the obsessive thought that accompanies each decision.
Digital products need strong design. How your product looks does matter and design is the driving force behind it. However, design reaches far beyond appearance and dictates user experience, functionality, and more. Start with strong design and you'll end up with a digital product that is set up for success.
Download our Free eBook
on Organizational Innovation: