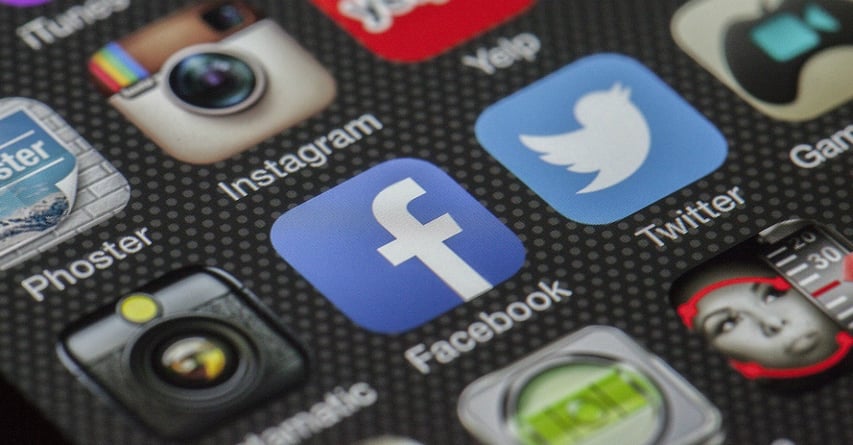 When you think about Facebook ads, you probably think about B2C (business-to-consumer) marketing. These are the advertisements for product discounts, coupon codes and sales. But if you're a B2B (business-to-business) marketer, don't count Facebook out too soon.
Networking Opportunities
First of all, if you're working on B2B marketing, you have different goals than if you were aiming for B2C marketing. You're probably trying to get in touch with decision makers involved in the buying process. Facebook makes this pretty simple to do by targeting demographics with your ads. For example, you can target employees of certain companies you want to work with, or reach out to certain industries. You could also target specific job titles to reach out to those decision makers more directly. That way, if you need to get in touch with marketing directors or sales managers, you'll be able to cater your ad to them.
Visibility and Availability
Simply having a Facebook page that is active and available is important for advertising. This is just the starting point, though. It gives you a place to talk with clients, answer questions, share your own content and post industry news. Plus, being receptive to your followers on Facebook looks good to potential clients. But your page limits you to your followers, which is where your Facebook advertising can make a huge difference in lead generation. Facebook ads allow you to reach well beyond your immediate connections.
Create Shareable Content
Content marketing is effective because it involves creating quality content that consumers can enjoy, learn from and share. The same idea can be applied to your Facebook page. If you create quality content, it's likelier to be shared, reaching beyond your followers. It may not be as targeted as an ad with specific demographics, but it can help fill in gaps you may have missed. Eye-catching visuals, short videos and articles do particularly well on Facebook, so keep that in mind when you're creating content.
Opt-In Lead Generation
Facebook can also be a useful tool for building a contact list. You might already create freebies like ebooks and infographics on your website to collect email addresses, but don't forget to take advantage of that approach on your Facebook page. This works best if you run the content as an ad as opposed to just sharing it. If you have an ebook you want to promote in exchange for contact information, you could target the ad to your ideal client base for better quality lead generation.
Whatever approach you take with Facebook, it is a valuable addition to work into your company's marketing strategy. If you pair a Facebook advertising plan with the rest of your content marketing and ad strategies, you'll have better luck reaching new clients and raising brand awareness.
Watch this Gary Vaynerchuk video
(careful, there are some swear words!) to hear more about leveraging social media for your B2B marketing.