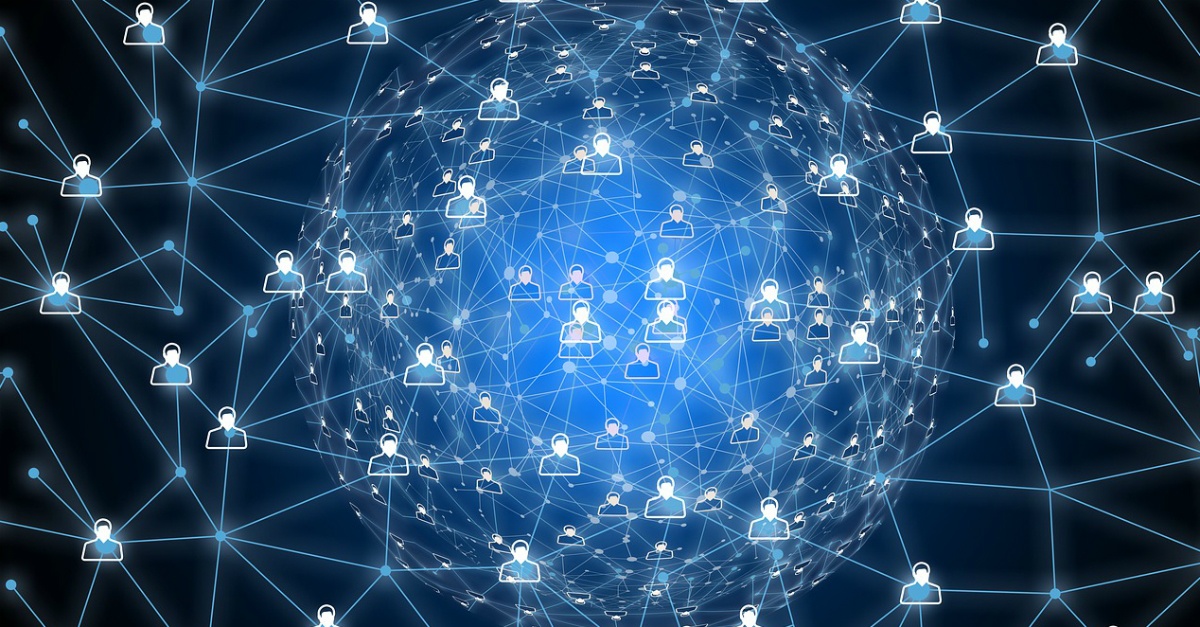 Growing your team takes time. It's critical to find the right people for the right roles, but dedicating hours to that search isn't easy. You have your entire business to worry about and recruitment is just one part. Between reviewing resumes, contacting candidates, and deliberating decisions, it's nearly a full-time job in and of itself. If you need a lot of help, quickly, that can feel like an insurmountable challenge. There aren't enough hours in the day. That's when it makes sense to reach out to a third party to do the recruitment heavy lifting. You can go a traditional staffing route. You can go directly to a head-hunter or recruiter. Here's why you should consider a digital partner and on-site digital consulting:
Technology Shapes Business
With an on-site digital consulting team, you'll be putting an emphasis on technology in your business. That makes sense, given that technology is the driving force behind change in business. As your industry evolves, chances are good that technology will be at the center of that transformation. With that in mind, why not lead the pack? Your competitors, right now, are trying to leverage technology in new ways. You need to stay a step ahead. Bringing an on-site consulting team into the building is a great start. Digital consultants will always be looking at your business through the lens of technology, identifying areas where technology can lead to improvement.
The Right Team, Quickly
As mentioned above, recruitment is a challenge. With an on-site digital consulting team, you'll have confidence that you have the right team in place from the start. When a digital partner does the vetting, it takes a huge task off of your plate. You know that you're getting the right skills, right personalities, and right credentials for the job. An on-site digital consulting team will be ready to work on day one. Digital consultants can integrate into your team and expand your personnel almost overnight. In lieu of staffing or a traditional solution similar to that, using an on-site digital consulting team will give your company a unique edge in technology and business.
Technology shapes business and finding the right team for your company takes time (time you don't have). On-site digital consulting covers both realities. You'll have a tech-first team that's ready to serve your business right away. Interested in learning more? Talk to your digital partner about consulting services today.