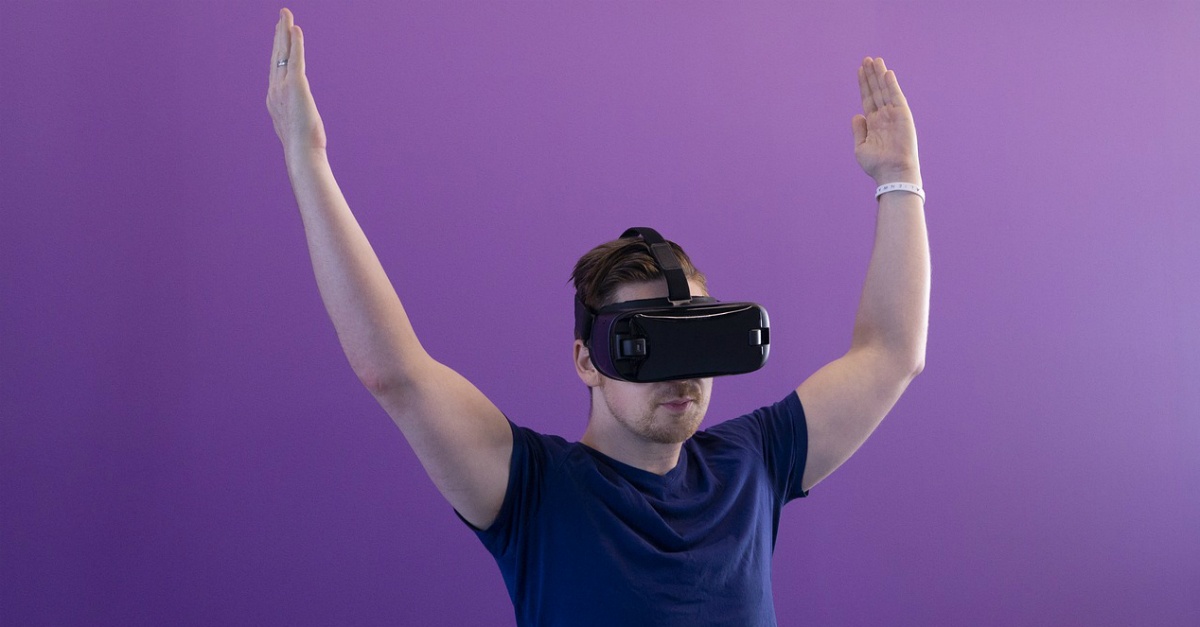 Close your eyes and picture these moments.
Game 7 of the NBA Finals where LeBron took down the Golden State Warriors, fulfilling his promise to 'Win One For The Land.'
Super Bowl LII, where backup quarterback Nick Foles kept up with future first-ballot Hall of Famer Tom Brady to bring the Philadelphia Eagles their first Lombardi Trophy.
Game 7 of the World Series, where the Chicago Cubs and Cleveland Indians battled for 10 innings before the Billy Goat Curse was finally broken.
Now imagine that you had a front row seat. Virtual Reality can make it possible. Instead of spending a year's salary for a front row ticket, travel, parking, and more, you can use a VR headset and get a comparable up-close experience in your own home. No lines for the bathroom. No overpriced stadium food. No unruly fans squeezing past you. VR puts you in the best seat of the house, without requiring that you leave yours.
VR is changing what's possible. Virtual tours and 360 degree video makes it possible to explore far away places and attend any event from anywhere. For the sports fan, that means better views, more access, and a superior experience. You don't have to miss out on another major event. As the technology grows and becomes more available, you'll find yourself in the front row sooner than later.
Another potential use for virtual reality in sports is unprecedented access. The HBO show, Hard Knocks, follows a different NFL team each offseason. It's popular because it gives fans an inside look at the players, coaches, and preparation that goes into an NFL franchise. From the locker room to the practice field, fans want to feel like they're a part of the experience. VR can bring you behind the curtain in the same way.
Using VR, you can observe what it's like to be a pro athlete up close. See exclusive interviews. Watch private practices. Get the inside look. Virtual reality can provide the ultimate fan experience. Look for VR opportunities in sports soon. If you're part of running a team -- at any level -- consider VR. You'll be ahead of the game in providing premium fan experiences. Start looking into what VR can do for sports today.