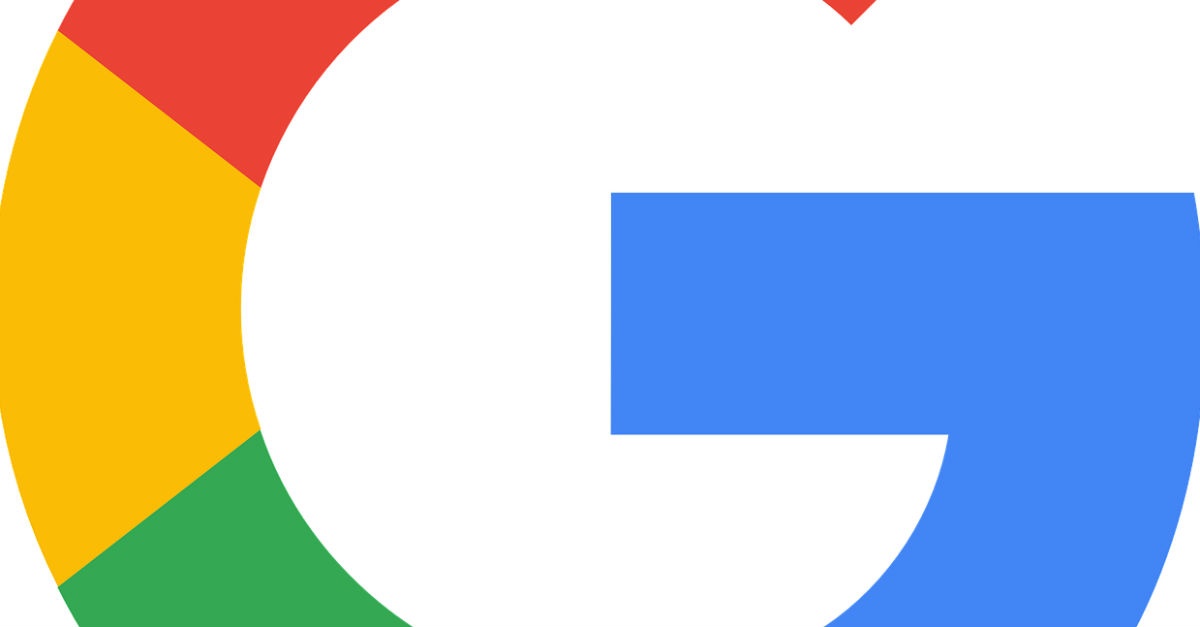 There's no shortage of information available on SEO. You likely know what's worked in the past, why it doesn't work today, and what the buzz is about the future. If you don't, you can easily find out. This post won't rehash the history of SEO. It's about what you need to know right now. Artificial Intelligence (AI) is powering SEO in 2018. With technology like Google RankBrain at the forefront, AI is changing how every business should approach SEO. More than that, AI is changing everyone's understanding of SEO. Tricks are out and quality is in. The good news? 'Quality over all else' is a future-proof strategy.
AI Can Interpret Intent
Google's goal is to give the best answer to the question asked. That's fairly simple and straightforward. Developing RankBrain makes it easier for Google to reach that goal. Using AI, RankBrain can figure out what your intent is. Instead of relying on specific terms, phrases, or word order, RankBrain can make an educated guess as to what you were hoping to find, no matter what you typed into the search bar. For users, it's a dream come true. Instead of wasting time typing several different things into Google, RankBrain can deliver the answer you're looking for sooner. Queries can be imprecise and still get the job done.
AI Understands Related Content
For businesses, AI overhauls content marketing strategy. Rather than writing multiple articles targeting variations of long-tail keywords, companies can start producing and connecting sub-topic articles that support and attach to core topics. In practice, this leads to better site architecture and less redundant content. With RankBrain, Google can now easily detect related content and understands it as part of a bigger picture. Google can reward websites for authority on a particular topic through AI's ability to understand how content relates to other content.
AI Customizes Results
Artificial Intelligence is now used by RankBrain and other search technologies to customize results for users. AI can 'learn' things about you that will help personalize real-time and future results. This includes information like where you're physically searching from, your search history, and other personal information that may signal your intent. While this makes it more difficult for businesses to 'game' Google, it ultimately serves everyone. Users get better answers and businesses are incentivized to create quality content that helps potential customers.
Now that AI powers search, businesses are best served creating content that's genuinely valuable to as many people as possible. That's the best way for companies to continue ranking high in search results as Google seeks to serve up the most relevant answers.