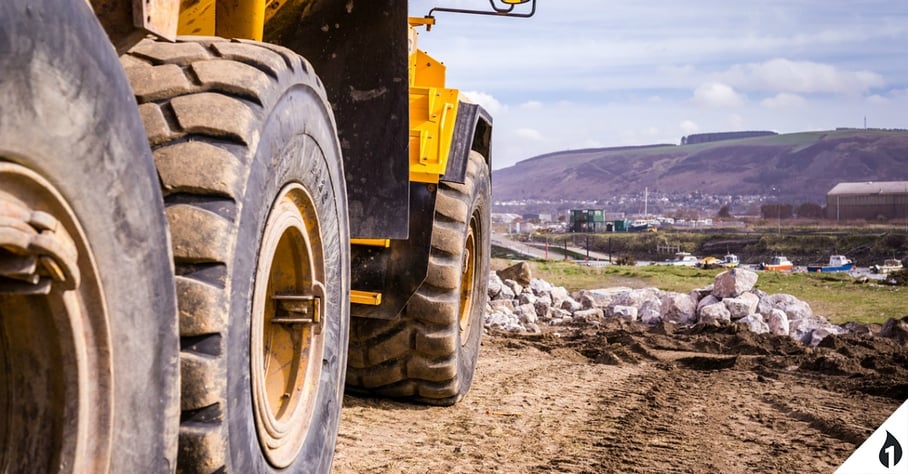 Indecision often stands in the way of a potential sale. Especially when it comes to heavy machinery or other equipment that is needed for a specific purpose, for a specific job, it can stop a potential customer dead in his or her tracks as they try to determine what type of machine they need to get that job done.
Traditionally, that problem has been addressed by a spreadsheet (typically in Excel). Following rows and columns, a potential customer or seller would map out the machinery specifications needed to complete the project. It's tedious, it slows the sales process down, and it generally throws a wrench in the works. If you're still stuck using Excel sheets to try to help potential customers pick the equipment they need, it's time to switch to a size comparison tool, calculation tool, or product configurator (or a digital solution that encompasses all). Make the process of buying your product as easy (and helpful) as possible for potential customers and watch more units move out.
SEE ALSO: Experience the marketing power of augmented reality now
Here's why you need a size comparison tool/product configurator/calculation tool:
No Spreadsheets
Spreadsheets are the unspoken butt of all office-related jokes. It's a symbol of tedium and the bane of many people's existence. Ok, maybe that's a touch dramatic. But, still: spreadsheets should be avoided when possible. When it comes to a product configurator, you want to make it enjoyable for your potential customers to go through the buying process. People like the path of least resistance and if you can make your buying process enjoyable, it stands to reason that potential customers will become paying customers and paying customers will become repeat customers.
Visually Striking
With a digital size comparison tool, customers can go online, input information, and then get a read-out of what machine will work best for the job. All of the math is taken out of the spreadsheet and runs, unnoticed, in the background. All your customer sees is a brilliant visual display. Crisp CGI product models, touchscreen capabilities, and instant results all make calculation tools the way to go. Instead of toiling away with another spreadsheet, customers work within a tool that looks amazing and produces instant results.
Engaging & Simple
Because it's visually striking, product configurators are engaging. Plus, they're built for ease of use. Unlike other options, a customer using a size comparison tool will be able to immediately understand what they're looking at, how to use the tool, and what the results mean. It's all about making the process of buying your product easier, efficient, and enjoyable. You want customers to want to buy from you. If you build tools that help them through the process and improve upon it, they're more likely to want to buy from you again and again.
Spreadsheets can be a powerful tool - but they shouldn't be customer-facing. Switch to a digital calculation tool and present your products to customers in a better way. By improving their buying experience, you'll sell more products.
Is your marketing providing the roi it should be? find out now: