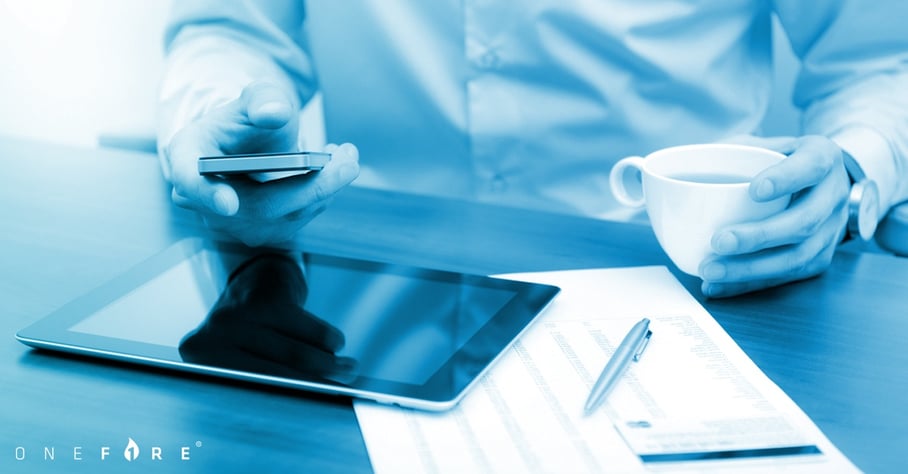 For an internal communication strategy to be effective, people have to use whatever tools are provided to them to communicate.
While that's the most obvious sentence you'll read today, finding the right system so employees can effectively communicate continues to elude the enterprise.Carrier pigeons gave way to e-mail, which gave way to the intranet. But each has substantial flaws. In particular, none are collaborative and mobile enough (no offense, pigeons) to suit today's workforce.
The intranet has, to its credit, laid the groundwork for the communication focused enterprise mobile app. Taking all the positives of the common intranet and peeling away its restrictiveness. Similar to how consumers are now rapidly adopting mobile app banking, internal communications apps are set to supplant every other kind of internal communication strategy – successfully.
It comes back to use. A recent study of smartphone users found that participants checked their phones roughly 85 times per day. That's engagement – almost alarming engagement. That number sits on top of an even more towering stat: there are 2.6 billion smartphone subscriptions globally.
Leveraging smartphones as a means of internal communication is a better bet than trusting a desktop-confined, local-only intranet system.
Watch this example from Nationwide insurance – not exactly a customized mobile app – same idea: improve employee communication, using a mobile-compatible platform (with a strong focus on social).
Finding the right internal communication app can have benefits beyond ease of use and engagement – it can be cool.
Rarely can a business tool be called 'cool' with a straight face. But, an internal communication app that's built with your workforce in mind can be. For a global workforce, it's difficult to stay in touch and feel like a team with so many miles in between. It's natural, in the course of cold e-mails and memos, to feel like an island.
An internal communication focused enterprise mobile app can be accessed all the time – equipped with the ability to share photos or live stream video or to chat – bringing a scattered team together and inspiring them.
With push notifications and instant feedback, an internal communication app can do more.
Do more with your global workforce. Find or develop the right app and watch your team fall in love with it.