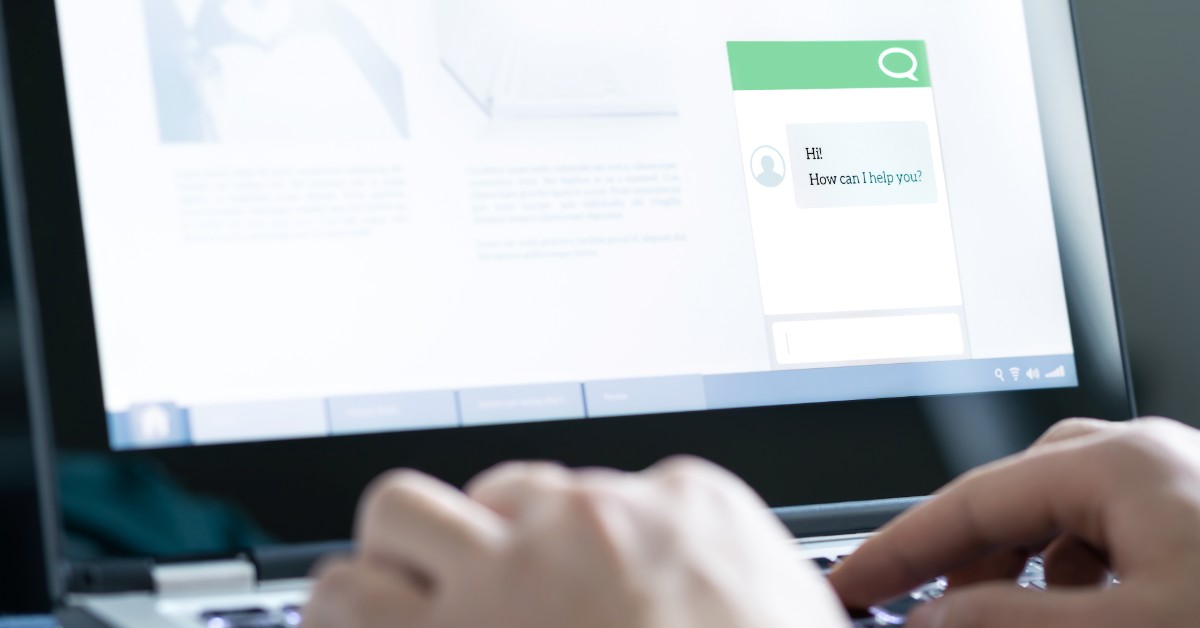 Successful companies put the power of the buying process in the hands of their customers.
Self-service experiences are one key way to do that.
Consumers today are savvy. They know how to problem-solve and look up solutions, and most want the opportunity to do so. In a survey from Nuance Enterprise, 67 percent of respondents said they'd rather use self-service options than speak to a customer service representative.
What is customer self-service?
Self-service means providing opportunities for your customers to answer their own questions, before contacting a customer service representative.
Just like your local grocery store might offer a self checkout option along with the usual cashier lanes, some of your customers will prefer to accomplish a task on their own.
Examples of this include:
Allowing customers to schedule meetings through an online calendar
Live chats that can answer simple questions
How-tos and tutorials for products and troubleshooting. These can be videos, downloadable guides, or quick blog posts, to name a few.
A website knowledge base to educate and answer common questions. This could include the above-mentioned how-tos and tutorials, plus frequently asked questions. The goal with a knowledge base is to get all of that solution content into one well-organized, easy-to-navigate location.
How to create a stellar self-service experience
Self-service makes your team and your customers happier. It creates efficient solutions for your customers, while also freeing up time for your reps to assist the customers who most need their help.
But simply having the pieces in place isn't enough to have excellent self-service opportunities. You need to put yourself in your customers' shoes and create a smooth, simple process from start to finish. As you set up more self-service opportunities, practice going through each avenue so you can experience it as if you were your customer.
Self-service options are good, but including escalation choices is even better. That means that wherever your customer starts to get their solution - the FAQ page, a tutorial, live chat, etc. - there should be next steps clearly outlined if that solution isn't working for them.
Let's say you have a customer who asks a question to a live chat bot. If that bot doesn't have the answer they need, maybe it can connect them directly to a representative who can. The goal is to find a solution as quickly and seamlessly as possible, and give the customer clear next steps.
Self-Service: A Win-Win Solution
As you scale your business, self-service options can free up time for your team while making sure your customers' questions are answered promptly. Fortunately, there are plenty of excellent tools and software available to help you create solutions that your customers will love.
Ready to see industry-best self-service tools in action?