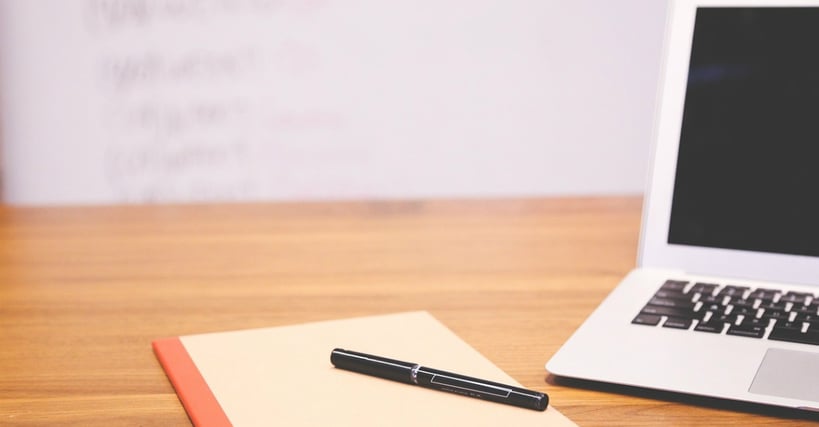 Before the enterprise can buy in, decision makers have to clearly see the why and the how. Whether it's cutting to the chase, getting down to the brass tacks, or hearing the bottom line, the enterprise leaders need to know that whatever they're engaging with will directly benefit the business. Why should the enterprise partner with a digital product studio, then? There are a few things that a digital product studio can do for the enterprise that will have both short-term and long-term benefits that are worth investing in.
Here are some ways that the enterprise can successfully leverage a digital product studio:
Process
The enterprise itself was built on process. Perfected over a long period of time, the enterprise produces its products and services efficiently. But, it has no process for doing things differently. That's partly what makes pivoting such a challenge. A digital product studio can provide the enterprise with a proven process that can take a transformative idea and turn it into a reality. Having a reliable process can make change easier on the enterprise and position it for sustained future success. It's a matter of taking innovation out of the abstract and putting it into action for the enterprise.
Proof of Concept
While many companies have a research and development wing, it can often get lost in shuffle. Keeping R&D in-house also means that it's beholden to the higher ups and that results in less chances being taken. A product studio has no biases and no bureacratic hang-ups to worry about. The enterprise can bring ideas for new products, services, or internal procedures (like employee training) and a product studio can quickly determine the idea's validity, its cost, and what implementation could look like. By building a Proof of Concept, a digital product studio can show the enterprise which ideas are worth pursuing and which aren't.
Perspective
As with any startup, a product studio can offer the enterprise valuable perspective from outside of building. Because the enterprise is so used to doing things a certain way, it can take an outside party to come in and affect change. Partnering with a product studio brings fresh eyes and fresh perspectives into enterprise walls. If enterprise attempts at innovation have consistently fallen short, a lack of perspective and long-term planning could be to blame.
All of the above allow the enterprise to innovate successfully. That has immediate results (a defined path forward) and long-term benefits (industry advantages, profit, etc). That's why the enterprise should partner with a product studio today.
Organizational Innovation can help secure a brighter future: