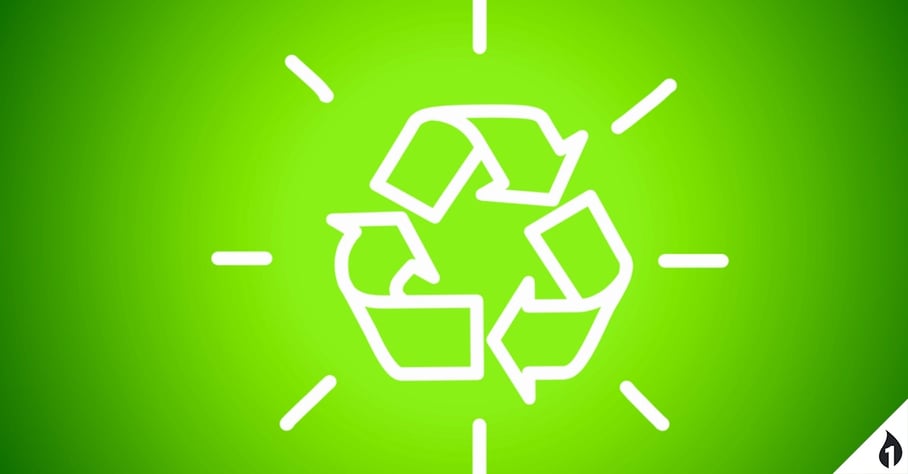 Keeping your blog and marketing materials updated should be a priority for your content marketing plan. Nothing discredits a site faster than old, outdated or irrelevant information.But even if you don't have the time or resources to update your information consistently, you can work on cultivating content that will be relevant for a long time. This is called "evergreen content," or content that won't be dated quickly.
Creating Evergreen Content
There are two kinds of evergreen content: timeless and reusable.
Timeless content is content that won't be outdated for a long time, if ever. This would be something like a how-to guide for building a fire or a guide on local plant and animal species. It's not going to be different tomorrow, next week or next year. Then there's reusable content, which would be like a list and description of your products. That information could get old fast, but it's also simple to update consistently and keep it current.
When you're
coming up with ideas for blog posts
, videos, e-books, etc., it's a great idea to come up with some evergreen content you can reuse down the line. Let's say you share an article on social media, and months later someone picks it up, shares it with their followers, and so on. If it's evergreen content, then it's got a longer shelf life. That means your content is out there making the rounds, and you haven't had to put work into that particular piece for months. It continues to do the work long after you've hit "publish."
This also comes in handy when you're trying to build up a stockpile or
you're running low on time
. Share a favorite from your archives or update an older post, and you're good to go.
Highlighting Reusable Content
If you put the effort into creating evergreen content, don't let it get lost in the sea of new posts and content.
Maybe you created a series on how a company can choose the best machine for its needs. Create a spot on your blog or website that shows off that series, or keeps it consistently in sight.
Do you have posts or materials that would be especially helpful to someone viewing your site for the first time? Design a "Start Here" tab or section and make it easy for them to find the best material you have to offer.
Maybe there was a post that did well with visitors last year. With a few minor tweaks, an older, high-quality piece can continue to bring in visitors and potential clients.
Do you have a YouTube channel that you update frequently? You can set a featured video for your channel or put together video playlists, grouping older and newer videos by topic. This will introduce viewers to older videos they might have missed.
Types of Reusable Content
Reusable content is valuable, and you should definitely be incorporating it in with timely content. If you're wondering where to find ideas for your own evergreen content, here are some places to look first:
- FAQ page - If you get the same question over and over again, chances are it would make a fantastic evergreen topic.
- Guides, freebies and bonuses - Offer your most recent content marketing products on older, more popular content that you know draws visitors. Combine the old with the new for additional opportunities.
- "History of" materials - No matter what format it's in, content outlining the history of something - your company, your product, your industry - is interesting and unique, and shows that your company is passionate about your roots.
- How-to Guides - How-to guides are shareable and easy to update, so they make excellent evergreen material.
Every post or video you create doesn't have to be evergreen, but a blend of both helps your marketing feel fresh and keeps your content interesting.