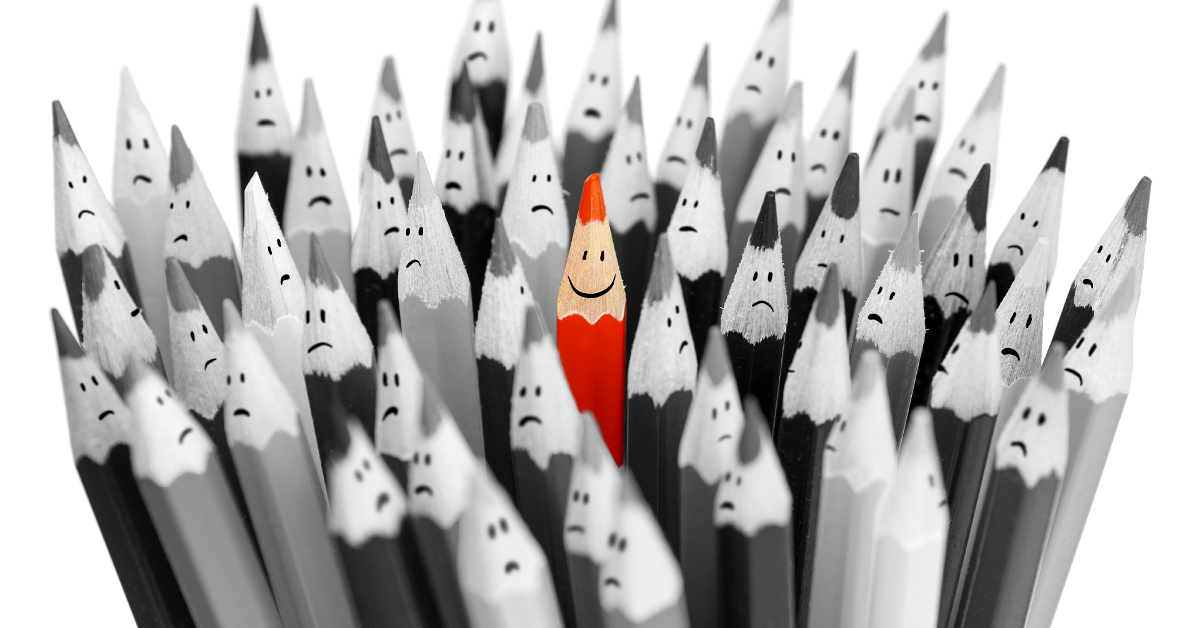 For managed service providers (MSPs,) finding a competitive edge is essential for continued growth.
MSPs recently listed competition as their biggest business threat, according to the 2022 Datto Global State of MSP Report. And it makes sense, because most MSPs are offering very similar services. When that's the case, it's not enough to highlight what you do. You have to emphasize what sets you apart in a competitive market.
One major way to do this is to narrow your focus, and find what truly sets you apart.
Finding Your Niche
Maybe you work with all the law firms in town, offer round-the-clock help or specialize in helping brand new businesses get set up. Whatever your specialty is, that's where you create a name for yourself that isn't "just another MSP."
If you haven't carved out your specialty yet, start paying attention to who you love to work with, and what they say about you. Do companies in a certain field gravitate to your business? Is there one service you offer that outshines all the rest? Try to find what you do really, really well, and hone in on it.
Once you find your niche, make sure you offer enough of a variety of managed services that you can support those clients well. This will help you strike the right balance between niching down, but still pulling in clients who might need more than one type of service.
Cast a Smaller Net for More Growth
Once you know your specialty, build a marketing plan centered on that niche. Some MSPs get nervous about narrowing their marketing focus, because they don't want to exclude other potential customers.
But here's the thing about casting a smaller net: You might bring in less leads, but the ones you do bring in are typically much likelier to become customers because you spoke right to them. And if you try to speak to everyone, you run the risk of not resonating with the people you want to connect with most.
Make sure you know who your ideal client is, what they need and where they are online. Knowing those few key facts will help you to show up with the right solutions at the right time, and maximize your odds of pulling in the right clients.
Create Useful, Engaging Content
Even if you know who your target clients are, they might not understand what you do, or why they need your services.
The content you create should do that for them. Meet your audience where they're at, and explain how you help businesses like theirs.
From there, you can create a marketing funnel that guides them through your process, your security practices, and the process of becoming a client.
Continue to Adapt
Technology is constantly changing; are your services adapting with those changes?
As an MSP, you have to remain flexible to compete with the other providers in your market. This is also why it's so helpful to niche down and specialize. If you work with a smaller, more specified market, it's more manageable to stay on top of security threats, new software options, and changing needs.
The Bottom Line
The need for MSPs is robust, and it continues to grow. Demand is high, and more MSPs are in the market to meet those demands.
Success in this climate requires a strong understanding of who you serve, and flexible services that will continue to meet their needs. Make sure you're expressing who you are, who you can help, and how your services will make their businesses better and more secure.
Help sales and marketing stand out in your organization with HubSpot: