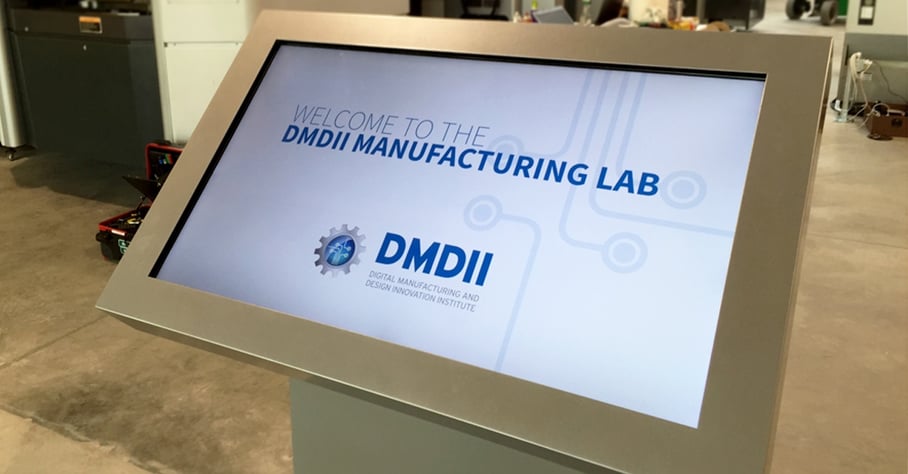 The touch screen kiosk is rarely brought up when discussing marketing options.
That's a shame.
One of the goals in marketing should be automation - it's more cost effective, takes up less time, and provides consistent results.
Touch screens can be leveraged to automate your marketing and reach new customers.
How?
1. Subtle Selling
A kiosk can upsell a potential customer gently, making offers and suggesting add-ons without making your potential customers uncomfortable. When a kiosk suggests buying more, it reads like an opportunity, rather than a sales tactic. A touch screen can also prompt with a if this-then that functionality. As a potential customer indicates interest interacting with it, it can bring up more offers and options related to that interest.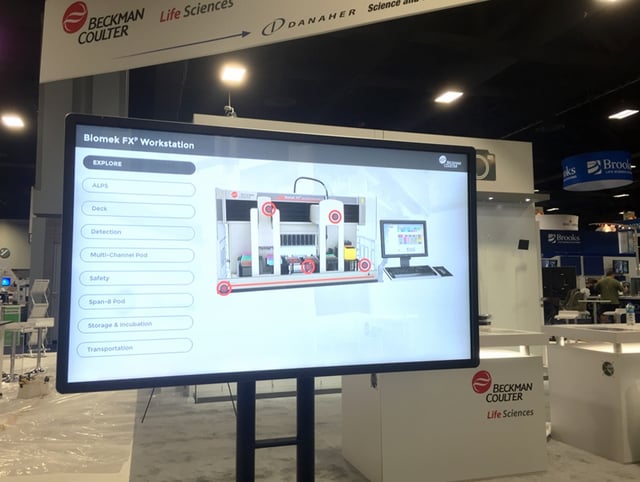 2. Encourage Engagement
Interactive kiosk displays keep potential customers engaged. High-quality interaction is fast, intuitive, accurate. If your touch screen masters that, customers will want to stay and interact. It's a fun and low pressure marketing experience. That draws them closer to the point where they feel comfortable making a purchase. Want to play a video that shows off your product? Maybe a voice recording? Touch screen kiosks can automatically display that media when prompted.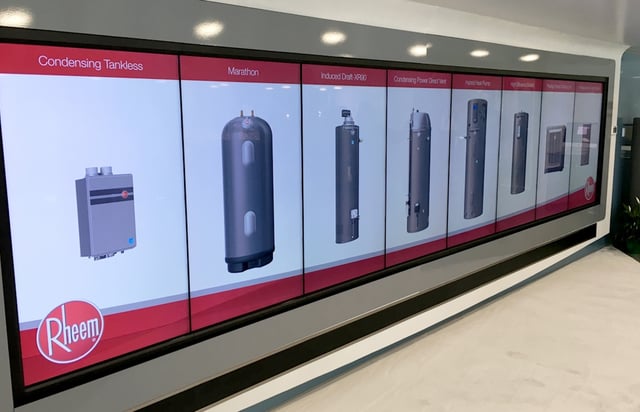 3. Visibility, 24/7
It's an educated guess that your team is short on sleep. For odd hours or heavy traffic, touch screen kiosks are the answer. Kiosks don't need to sleep. A kiosk can interact with potential customers, gather data, collect information and make sales without staff present anytime during the day. In bigger crowds, kiosks stand out in a way staff can't. With your branding front-and-center and a display that beckons to new customers AND can close the deal, you're marketing is nearly out of your hands.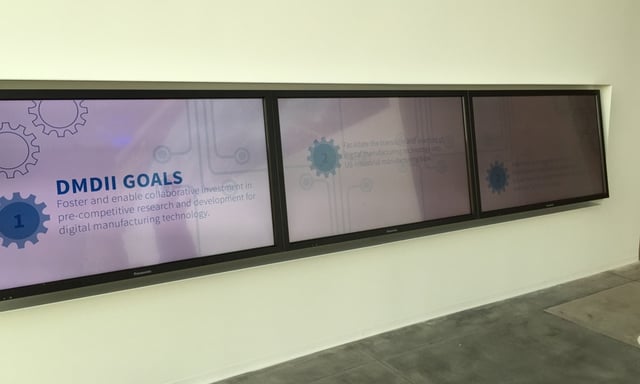 4. Rapid ROI
After an inital investment, a touch screen can be an automated member of your marketing team. Operating costs are relatively low and less than the cost of staffing. That's a return you can see and see quickly.
Hopefully, in your next marketing meeting, you'll consider giving touch screen kiosks a shout-out. They're less expensive than you think and can help automate your marketing.
Find out if you have everything you need to build a great touch screen experience with our Free checklist: