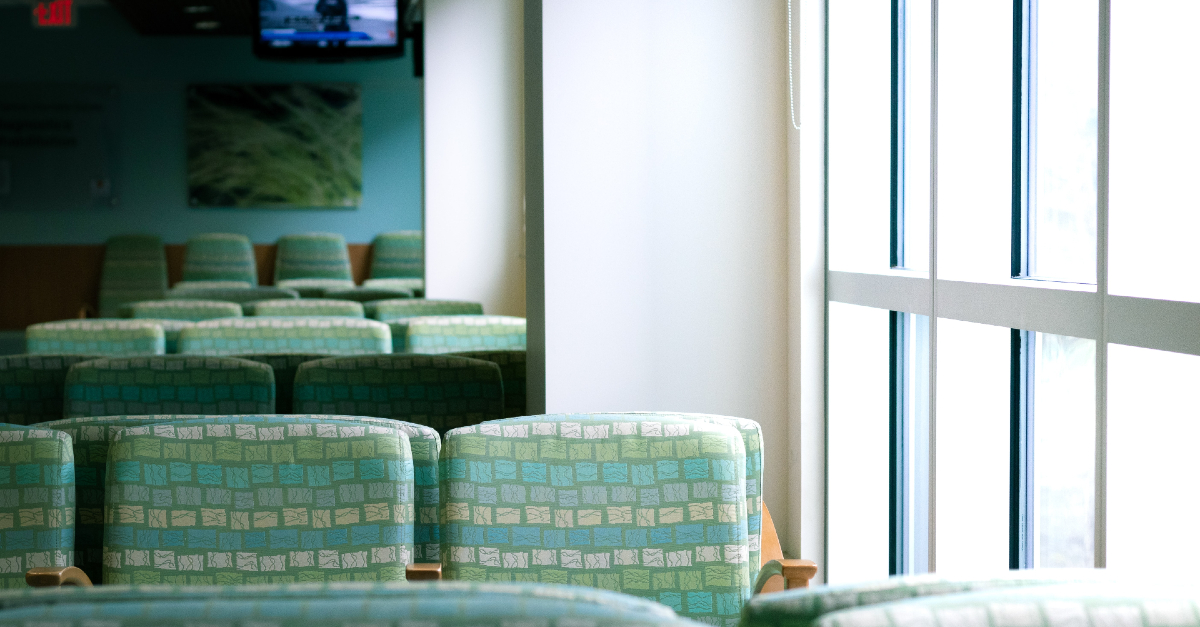 Data can be an amazing tool for businesses, but ultimately, the numbers are only valuable if you can translate them into something meaningful. One of the ways to do that is through brand sentiment, which takes data and uses it to determine if people think of your brand more positively or negatively.
But it's not just for online shops or large corporations. Brand sentiment can highlight some incredibly useful ways to improve your healthcare practice, and benefit both employees and patients.
What is brand sentiment?
"Brand sentiment" can sometimes be called "brand health," and that might be an easier way to grasp this concept. It's the measure of how healthy your brand is in the eyes of your customers, visitors or patients. It's the result of aggregating reviews, mentions and comments online, and determining if the overall vibe of your brand is positive or negative.
How is it determined?
Brand sentiment is made up of all the bits and pieces online that talk about your practice. The challenge here is that those pieces are scattered all over the place, from social media sites and forum discussions to reviews on Google. So where do you start?
One of the most common ways that companies determine brand sentiment is through social media mentions. That means that when anyone tags your practice or someone within it, you analyze the response and determine if it's positive, negative or a mix. If people go out of their way to tag you on social media, they likely feel pretty strong about something, either positive or negative. Pay close attention to those mentions.
Keeping up on reviews is another major way to get a grasp on overall brand sentiment. If your practice has a website or page where people can leave reviews, certainly pay attention to those. But don't forget about other sites people use to leave reviews, including Facebook and Google reviews.
Why does brand sentiment matter for healthcare?
Healthcare is arguably one of the industries that should stay most on top of its brand sentiment. Why? Because your work can have a major impact on people's lives. So if your patients feel your care was lacking in some areas, it's going to be very important to consider that - particularly if the same complaint comes up again and again.
Patients tend to have very strong feelings about their healthcare provider, either positive or negative. Because of that, they tend to share their opinions more frequently online. That gives you plenty of opportunities to collect information about your brand sentiment.
It also might give you insight into your patients' experiences that you wouldn't have had otherwise. Your patient might be likelier to post a review on Facebook than answer the survey you emailed them, for example. Keeping a close watch on what people are saying about your practice online gives you the chance to consistently improve patient care.
If this sounds like a lot of work, that's because it can be. For larger practices especially, there might be a steady influx of new opinions online. If you don't have someone on staff who can help you keep track of it all, you can work with a professional to run a brand sentiment audit and help you get started.
What if your brand sentiment skews negative?
Very few practices are going to have a perfectly positive brand sentiment at all times. It's just not realistic. The key is in knowing how to quickly respond to feedback.
In some cases, it's as simple as correcting a problem. If you're getting multiple comments about the long wait times to set up an appointment, look into speeding that process up or informing patients about online scheduling options.
It can also give you valuable insight into the accessibility of a new program or new way of doing things. People might be too busy to give immediate feedback or not know who to talk to, so they could turn to online reviews instead. Again, keeping on top of online reviews is very important.
Analyzing brand sentiment allows practices to tackle issues quickly and efficiently, before they tarnish the brand more seriously. Don't let your patients' comments and concerns fall on deaf ears. Tune in, and learn about where your practice excels or falters.