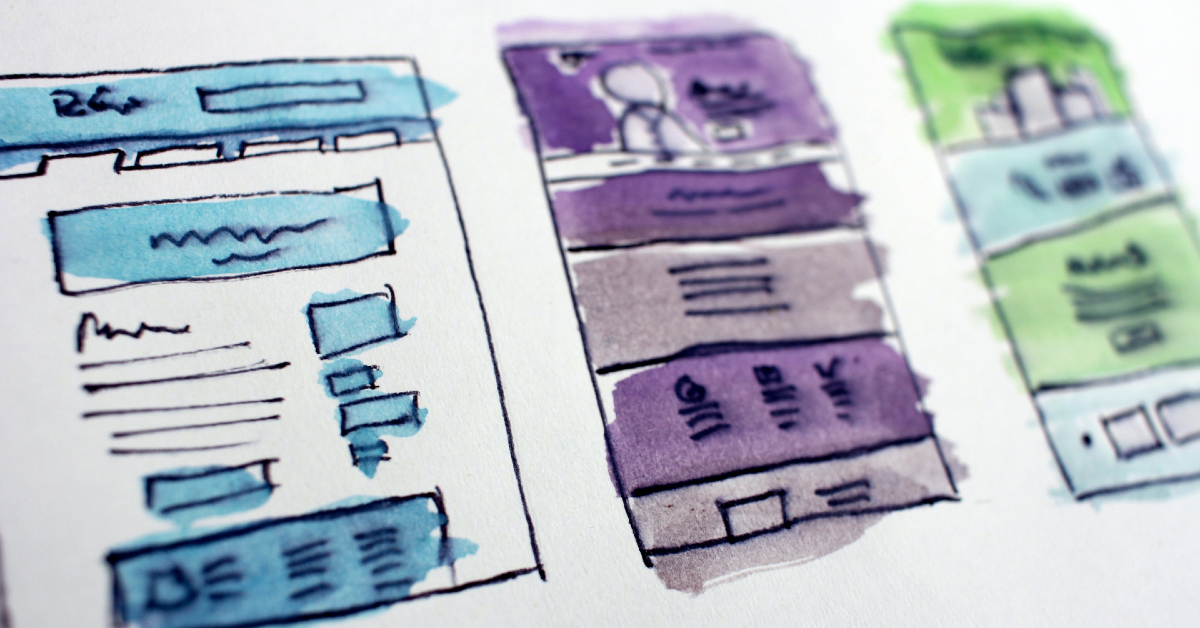 With the right optimization, your insurance website could be providing value and engaging with potential customers 24/7.
But it's not enough to just have a website. Your website could be beautiful and professional and still be missing the key features that make it work for you.
Here are some of the most valuable features you can add to your website for lead capture:
Think like your customer
Before you can add a bunch of cool features to your site that will help you capture leads, you have to know what your potential customer is looking for. Put yourself in their place. What are their needs? What would they enter into a search engine to find your site? And once they land on your site, will they know where to go?
In marketing, we talk a lot about the sales funnel, or the path your customer takes to find you, and decide to do business with you. Your website plays a huge role in moving people along in that funnel. It's important to be really intentional every step of the way. If your website is confusing, cluttered or disorganized, people are much likelier to leave before they become a lead.
Thinking like your customer will help you come up with content that is useful for them, and makes them want to exchange their contact information for that content.
Calls to action
If your insurance business already has a blog, that is an excellent way to help people find you. Consistently putting out blog posts helps your site rank higher on search engines, and allows you to position yourself as an authority in your industry.
But there's one key element that too many blog posts leave out - the call to action (or CTA.) A CTA is a message, pop-up or form that guides your readers to their next steps. If you don't tell them what to do next, many readers will leave your site and go somewhere else.
All of these CTAs should prompt a reader to provide their contact information in exchange for something valuable. You might guide them to a contact page, a form to download an ebook, or a sign up form to receive more information.
Interactive pop-ups and chat prompts
Sure, pop-up forms on a site can be annoying, especially when they're overdone. But when you see a pop-up for something you actually want, they become simple and convenient. Pop-up forms do work, and they outperform standard sign-up forms pretty significantly.
The same goes for pop-up chat boxes, which might prompt a site visitor to speak with a live specialist or direct them to a page that can give them more information.
The key with pop-ups and prompts is to make sure they enhance user experience, not detract from it. This is especially important on mobile, where pop-up forms can be glitchy, too big, or difficult to close out of.
Ultimately, the goal of your website should be to make sure your potential customers have good reasons to engage with you, and several clear opportunities to do so.