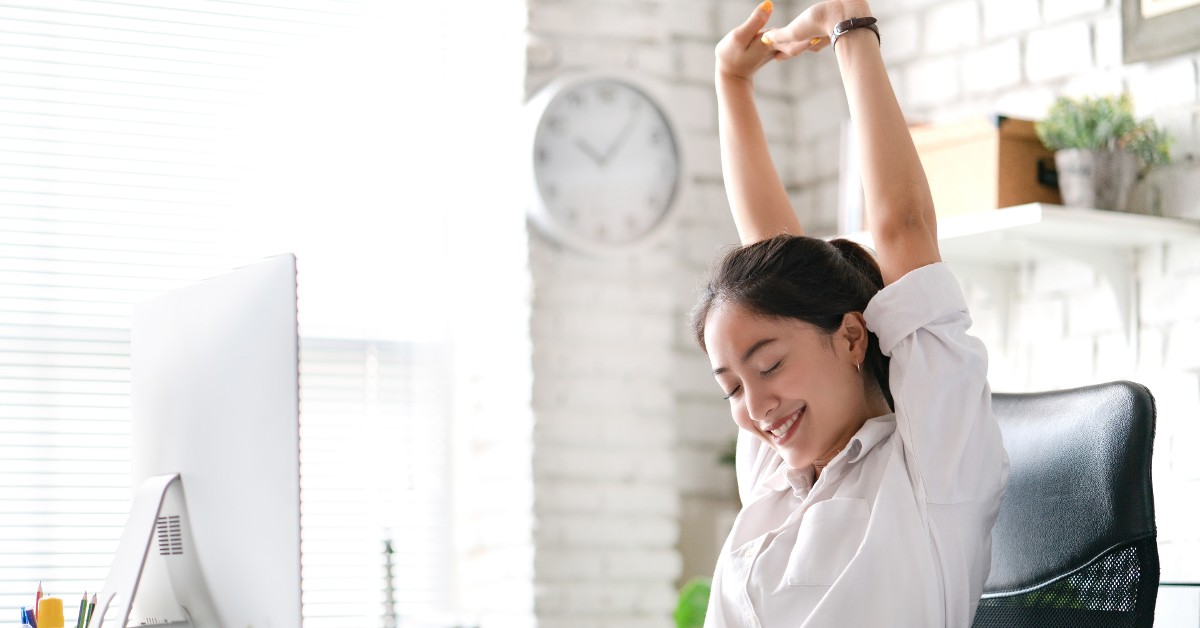 Automation can help your business find leads, make sales and assist customers round the clock, even when your office is closed. It streamlines time-consuming tasks so your team can use their talents where they're needed most.
With all the automation apps and software on the market now, many businesses have already implemented it in some form. If you've begun the process of using more automation in your business, then you have likely discovered that there are apps and software for nearly everything. But we're going to talk specifically about automating your marketing, sales and service processes in an organized, efficient way.
Automation in Marketing, Sales & Service
Your marketing, sales and service teams have a lot on their plates. Reaching out to potential customers, making the sale and keeping existing customers happy requires many moving parts. There are essential touchpoints throughout the Buyer's Journey that can be successfully automated, saving your team valuable time and reducing error along the way.

Here are some of the commonly automated tasks for these departments:

- Social media
- Data collection
- Email marketing
- Scheduling introductory meetings
- Prospecting
- Generating and sending proposals
- Making sales
- Live chats
- Chat bots for quick questions

Integrating your Automation
Integration means syncing your automation tools so they can work together. For example, you might use a social media scheduler that connects to your social accounts, or install a plugin on your website that allows you to collect email addresses via your email marketing software.
There are so many ways to automate, with seemingly endless options for all of them. But there can be too much of a good thing.
You might have several automation tools that you love, but if they can't integrate and work together, it can cause new problems for your business. It also means you have more logins to manage, more tools to learn and teach, and more integration headaches.
Automation Built to Integrate
HubSpot recognized the frustration with trying to integrate multiple tools, and came up with a new solution: a "crafted, not cobbled" automation system. Instead of using separate tools for social media, email marketing, CMS, CRM, etc., HubSpot has created its own suite of tools that was built to communicate seamlessly.
Instead of a clunky hodgepodge of systems, this option works together for a smoother customer experience. Instead of just gathering data from different sources, HubSpot's software looks at the full picture, and deciphers what those numbers mean for your business.
End-to-End Automation
If you work with a one-stop-shop automation solution like HubSpot, the process from capturing a lead to gaining a customer should be simple and seamless. Here is an example of what that process might look like:
Capture a lead. Often times, this will be done through a landing page that collects contact information from your lead.
A nurture workflow is triggered. The second a new lead lands on your list, a workflow begins automatically. The purpose of a workflow is to begin nurturing your lead, and hopefully gain their business by the end of it.
Sales task is triggered. During the course of a workflow, there is an opportunity to make a sale. At this point, one of two things might happen. Either the lead makes a purchase, or they reach out for more information to do so. This is when your sales team would be prompted to get involved, make a call, send an email, etc.
A lead becomes a customer. Once a sale is made, that lead becomes a customer. In an automation process, that change would trigger a task or workflow to change the lead into a customer on your CRM. That might involve changing their tags, adding them to certain newsletter lists, prompting a post-sale follow-up, or other action.
All of these steps can be automated, but if they're not working together, something might get lost along the way. If you use one system to capture leads and another to manage your customer information, those programs have to be able to work together to avoid interruptions in your process.
Ultimately, automation can be a major asset to your business, but it can also be overwhelming choosing your tools and integrating your systems. An all-in-one solution can help your automations function seamlessly together as your business grows and changes.