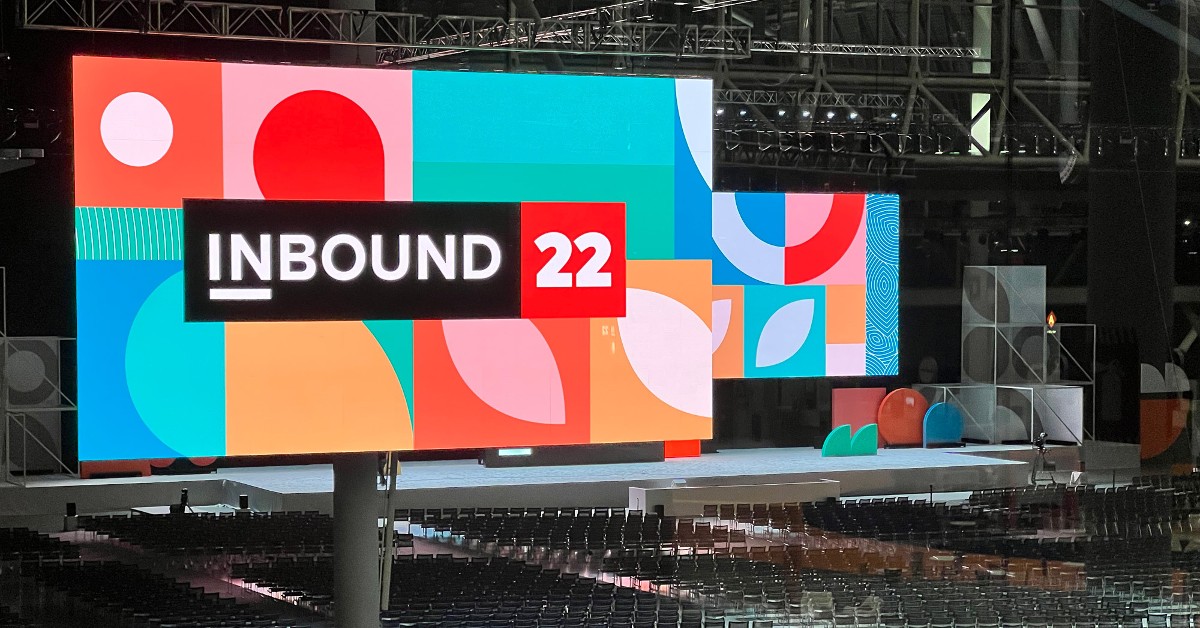 What's new at HubSpot? The announcements at INBOUND 2022 have been fast and furious. The buzz is palpable. Below, we'll break it all down for our current clients using HubSpot and prospects interested in a connected CRM platform that truly drives results.
Put your customer first with a connected, customized experience that makes them feel understood and valued throughout the buying journey and beyond.
Save time, money, and resources by connecting your data and systems with a crafted, all-on-one CRM Platform.
Commerce
Payment Schedules
HubSpot is the only commerce-powered CRM platform and gives your customers the ability to transact where and when they want. The Payment Schedules feature allows organizations selling services to break down large bills into a series of installments, each with their own due date, amount, and name, affording customers unprecedented flexibility.
Operations Hub™
Product Sync
No longer limited to just Quickbooks and Shopify, Product Sync now applies to over 20 data sync apps. Easily connect your third-party apps to your HubSpot product library and seamlessly sync data between them.
Invoice Sync
Data sync used to work exclusively with contacts, companies, and deals. With Invoice Sync, you can now sync your invoices one-way from third-party apps (like Quickbooks, Dynamics 365, NetSuite, etc.) to HubSpot. With Invoice Sync, revenue can power marketing, sales and services insights in HubSpot.
Data Sync Health
Quickly understand integration health and diagnose syncing issues with a new app setting called "Sync Health." You'll be able to easily tell which integrations are in sync, which are excluded, and which failed to sync, so you can ensure that your data stays aligned.
Developer Improvements
Developer Sandboxes
Development sandboxes are isolated environments in which a developer can build and test early development work before implementing the changes in their production account. When new development sandboxes are created in HubSpot, they'll have all the same features and CRM object definitions as the customer's production account.
Projects GitHub Integration
With the Projects GitHub Integration, developers can use GitHub as the source of record for their HubSpot Project's codebase. Developers can collaborate with their teams using familiar
GitHub tools and workflows and trigger project builds by pushing code to their repositories.
Debugging
As part of HubSpot's commitment to creating a world class experience for developers, they've made significant improvements to the debugging process. In addition to improving existing features, HubSpot has introduced a new CRM mid-panel card logging system. The logging system allows developers to monitor how their private apps function. Each log will
give details about each execution, including whether it passed or failed, making it easier for developers to debug potential causes of failure.
CRM Card Builder
HubSpot now gives developers the ability to craft new CRM cards that will make it easier for CRM users to do their jobs. The CRM Card Builder tool provides an interactive interface for easily developing the necessary JSON payloads to deploy custom CRM cards in the middle panel of the HubSpot platform. Developers can also use these CRM cards on custom objects or display custom object data over other records.
Already have HubSpot? Talk to an expert about incorporating these updates into your strategy.
CRM Customization
Right Sidebar Configuration
Those with Admin permissions can optimize the right sidebar for sales personnel by showing or hiding card sections. You can also configure conditional logic to show only relevant cards to different teams.
New Activity Types and Configurable Buttons
Log new types of customer connection activities manually including SMS, LinkedIn messages, WhatsApp, and physical mail. Easily configure which activity buttons appear in the record highlight card and reorder them for quicker access.
Board Card Configuration
Those with Admin permissions can now select up to four properties to display on board cards of all pipeline objects - deals, tickets, and custom objects. When multiple pipelines are present, you can customize the cards to display different properties at each stage of the pipeline.
Records Overview Tab
See critical information on a new overview tab on all records. Configure the layout and which properties are shown such as property highlights, a recent activities card, and associations tables. Configure conditional logic to show different data to different teams. With Service & Sales Hub Enterprise, developers can create custom cards to feature on the custom tab.
Record Custom Tab
In addition to the Overview tab, Service & Sales Hub Enterprise developers can create custom cards to feature in an additional custom tab if they need more space. Create custom cards to interact with internal or external data: a button to trigger a HubSpot workflow, property list of external ERP data, or statistics with market trends.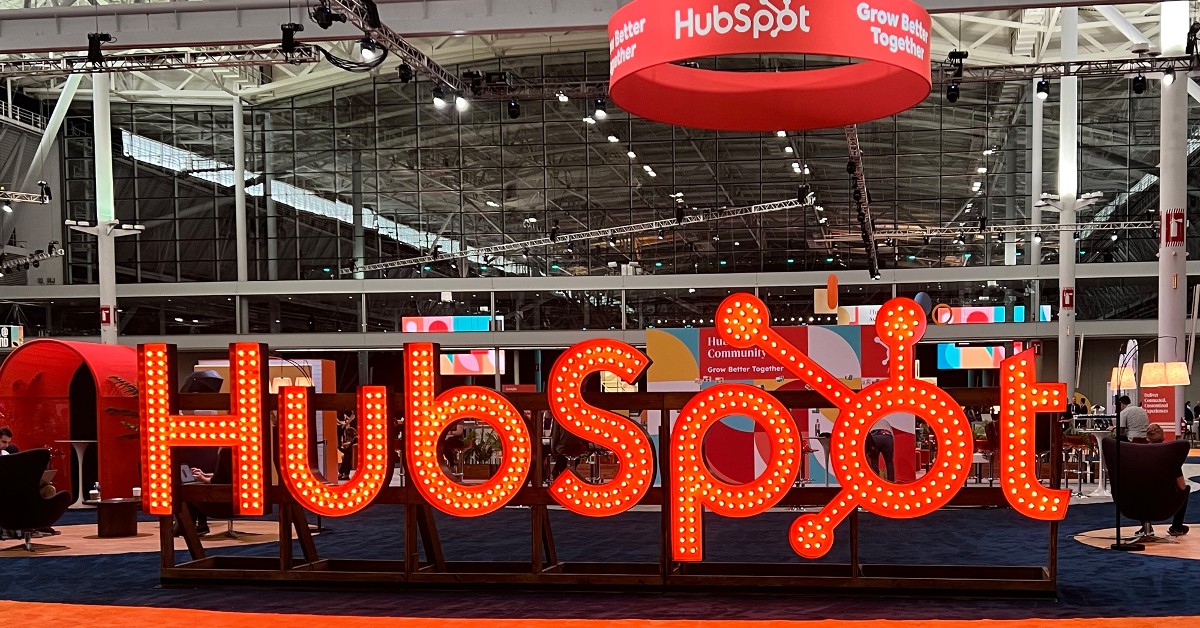 Marketing Hub™
WhatsApp
Now, HubSpot users can connect a WhatsApp business account as a messaging channel in the shared inbox and communicate with prospects and customers. This feature supports both business-initiated and contact-initiated WhatsApp messages and conversations will be visible on the contact record.
Campaigns 2.0
Running campaigns in HubSpot turns a series of tactics into a cohesive, end-to-end strategy. HubSpot helps align your team, drives engagement at every touchpoint to create an exceptional customer experience, and taps into insights to drive optimization and growth. Campaigns 2.0 builds upon that value with updated features and controls.
Customer Journey Analytics
Customer journey analytics will give marketers the ability to visualize their customer's entire end-to-end journey and get meaningful insights into the moments that matter most to help increase conversion.
Ad Conversion Events
Ad conversion events help power your hyper-targeted ads across the major ad networks. By the end of 2022, HubSpot users will be able to fully realize all of their first party data so they are able to target, report, and optimize in a cookie-less, privacy-first world.
Sales Hub™
Inbound Calling
With this update, you can assign a sales executive a unique phone number that can be used to place and receive calls right from and to their personal phone - without exposing their personal number. More than that, users will be able to record, transcribe, and coach based on the content of these calls with transcriptions.
Custom Goals
The new custom goals feature will help users easily set, track, and manage performance by setting goals unique to each business. Keep goals updated automatically by reflecting any changes made to targets in the progress bar. Align stakeholders with notifications based on setting, achieving, exceeding, and missing goals. Drive better transparency and shared accountability with this exciting update.
Deal Management
Deal management functionality is getting an upgrade in service of helping HubSpot users close more business. HubSpot has made improvements to the forecasting and deal management tools, to name just a couple of examples.


CMS Hub
Free CMS Tools
A company's website is often the first chance at making an impression on a prospect. That makes it a crucial marketing asset. Growing businesses should be able to customize their websites to fit their business needs - without breaking the bank. Now, they can build beautiful, safe, secure websites that will scale with them as they grow - for free.


Interested in HubSpot?