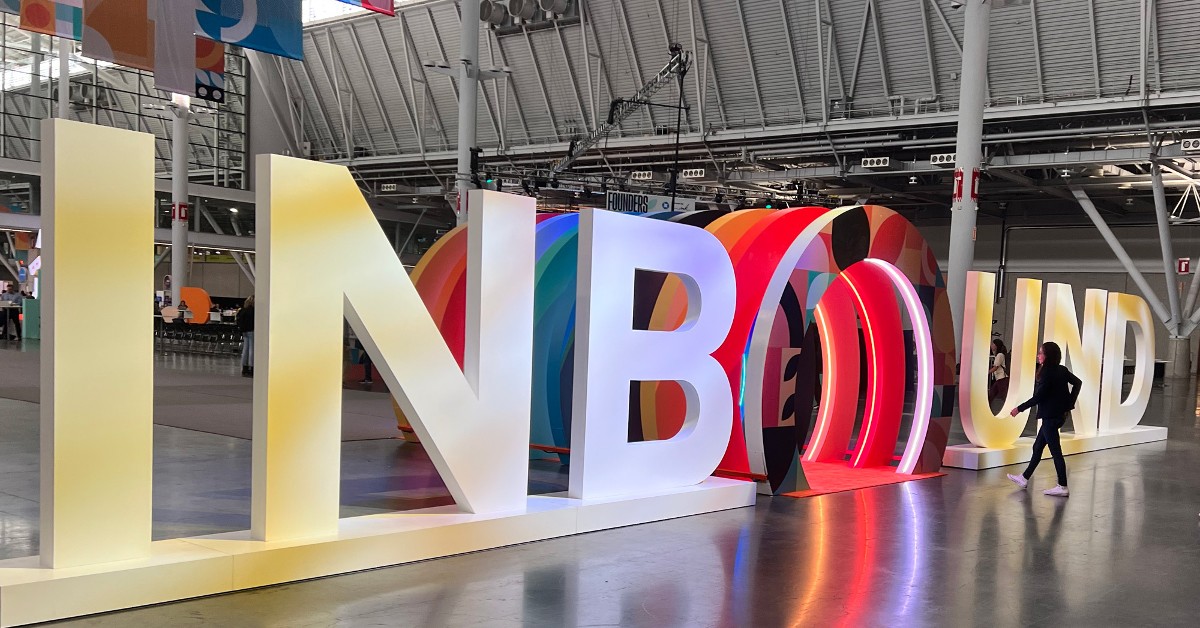 At this year's INBOUND conference, HubSpot announced a number of exciting improvements related to data management and quality, reaffirming that it's the clear go-to choice for organizations looking for better data to serve its sales and marketing objectives.
Here are a few of the features announced and what we've learned so far from HubSpot:
Cleaner Import
HubSpot's new import experience stops bad data in its tracks. The new feature flags and resolves data errors before they can be published to the CRM. This will mean less manual work and less reactive problem-solving, giving users time back and a greater confidence in data accuracy.


Property Validations
Keeping data clean over the long-term comes down to enforcing consistency. The property validations update will give users more control over the data that sales execs enter manually without slowing their business development efforts down. This will lead to fewer inconsistencies in the database, less friction in the flywheel, and an improved customer experience.


Data Model Overview
Good data structure leads to quality. The new data model feature makes visualizing how data is organized in HubSpot easy, giving users confidence in the CRM from day one. It's a complete visual representation of HubSpot standard objects, properties,
and associations — all in a single view.


Already in HubSpot? Talk to an expert about optimizing your database.
Custom Object Builder
Now, your data model can be customized for your company. Your CRM configuration can be as unique as your business, with custom objects. With the new custom object builder, there's now a simple, intuitive way to build those custom objects. Those with Admin permissions can define the name, plural name, and first property of a custom object.


Data Quality Command Center
The data quality command center gives users quick and easy insights into the health of all HubSpot data in one place. Find and fix stale properties, integration bottlenecks, and more.
Automation Recommendations
With this new feature, HubSpot's artificial intelligence will continuously scan the database for issues and make recommendations to fix them. In other words, the HubSpot CRM cleans itself.
Thinking about HubSpot?