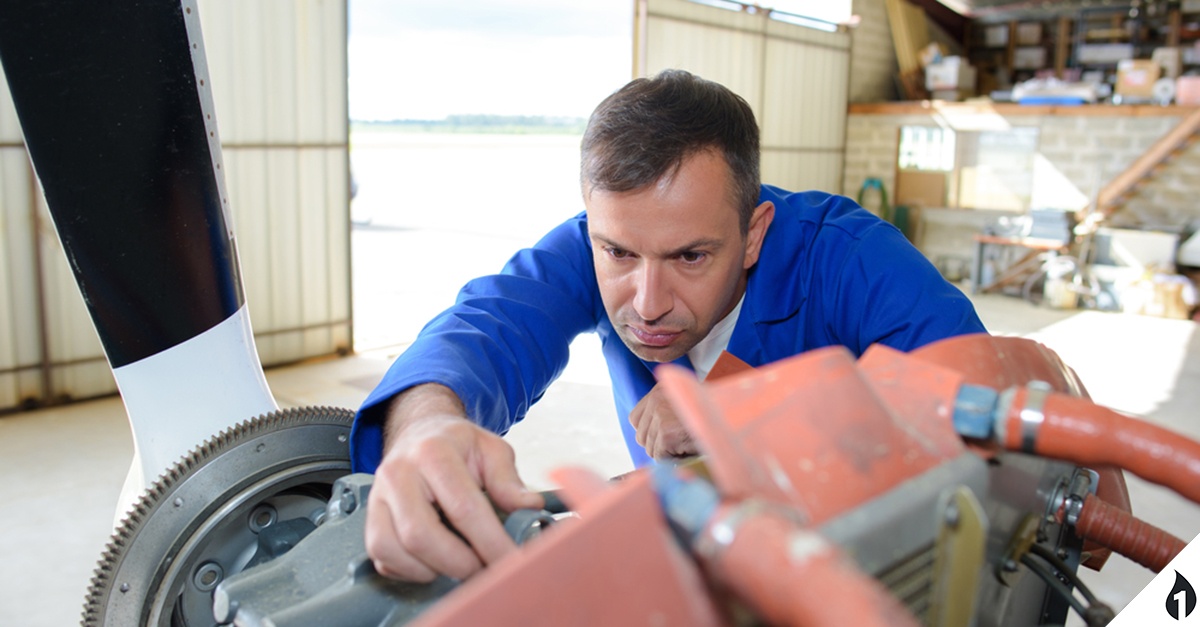 The aircraft technician is consistently one of the most in-demand careers out there, and with good reason: planes need a lot of upkeep, and people are going to keep flying. All aircraft will have different inspection schedules based on model, but most have checks to go through on a yearly, monthly or even weekly basis.

Aircraft maintenance technicians (AMT) are definitely needed, but don't expect an AMT boom over the coming decade. According to the

Bureau of Labor Statistics

, there were about 140,000 employed aviation mechanics and specialists, and that number is not expected to change dramatically as time goes on. However,

Boeing projects

that air traffic is set to increase

35 to 40 percent over the next decade, so who is going to handle that demand jump?

The short answer is technology. Updated aircraft systems don't require the kind of intense maintenance that older models need. But this also means that AMTs who specialize their skills and remain on the cutting edge of these updates will have the best outlook in the field. Aircraft technician training and education levels will be even more rewarding than they are right now.

Virtual Maintenance Training
Many fields are picking up virtual mechanical training programs, and the AMT field is no different. Trainees get a hands-on look at exactly what the aircraft looks like, plus instant feedback of their troubleshooting efforts. It sets up the situations they could deal with in the real world, plus additional training in areas that could be limited in a physical training.
This kind of aircraft technician training gives measurable results, real-time simulations and consistent results without interruptions or limitations, and a gamut of procedure training all from the controlled classroom environment. These programs give the instructor access to how the students are doing and where they are faltering, so they have a comprehensive one-on-one look at each student's progress.
You also cut out the constant need for an actual aircraft and give students and technicians a more well-rounded training experience - whether or not the aircraft is present. This keeps students safe while cutting out the cost of training on an aircraft.
Where it's Being Used
The US military has been a big adopter of virtual technology for training, and the Air Force is relying more heavily on virtual training as its aircraft becomes more advanced.
What's the driving force behind that shift? There are plenty of benefits in terms of time, safety, efficiency and location benefits, but it's also saving the government money. In fact, the U.S. Navy expects to save $119 million per year (beginning in 2020) by increasing virtual training for just two aircraft.
Major companies have picked up the technology as well. DiSTI is one of the big players in the virtual reality training world, with clients like NASA, Boeing and Scaled Composites for commercial spacecraft avionics.

More companies every year explore opportunities in the virtual reality field, and it has definitely piqued interest in the technical training fields. It's likely that more AMT training will be offered this way as time goes on, but that's a good thing; as the field demands its technicians to have deeper knowledge, access to that information becomes easier to get to.
See How Augmented Reality and Virtual Reality Are changing the rules on training and marketing: