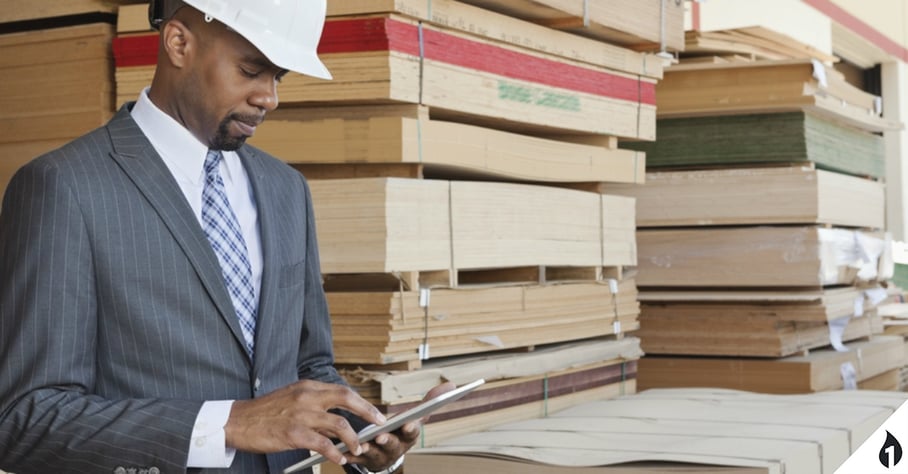 Technician service training is complicated.
When trying to train a technician, you typically need machinery - heavy, cumbersome, dangerous machinery. After all, how can you train someone to service a machine without the machine?
Surprising as it sounds, you can start technician service training on a touchscreen instead of a machine. Instead of using heavy machinery for training, you can use a touchscreen for the same effect.
RECOMMENDED FOR YOU: Use our touchscreen checklist to see if you're ready to build
How does it work? Touchscreens boast incredible untapped potential as an enterprise tool. In addition to transforming marketing, they can also be used to supplement training in ways that improve workplace safety and training efficiency.
Adaptable to nearly any size, you can use a touchscreen to educate technicians in a classroom type setting or a one-on-one training tool. Save working on physical machines for when it's absolutely necessary. When it's not, use an exact digital replica of your machine to train technicians.
Building a touchscreen experience, you can create brilliant 3D models of your machines. Touchscreens are fast, intuitive, and are able to rapidly relay important information. Explore a machine inside and out with the swipe or tap of a finger. Pull up instructions, manuals, and step-by-step guides to learn how to repair and service heavy machinery.
Touchscreens put the control in the hands of the trainees. At their own pace, technicians in training can walk through service actions and familiarize themselves with the machines they'll be working on. That allows for quicker, safer, training. Plus, sharing machines is no longer an issue. Technicians in training can perform fixes digitally until they're comfortable and ready to prove their mettle on the real thing. At that point, you've successfully cut out much of the waiting around and fumbling that comes from trying to crowd around a physical machine to train.
Building a touchscreen experience for training is the perfect solution for streamlining training and offering an interactive alternative to traditional training methods. Train faster and smarter with touchscreens.
Use our checklist to see if you're ready to build: