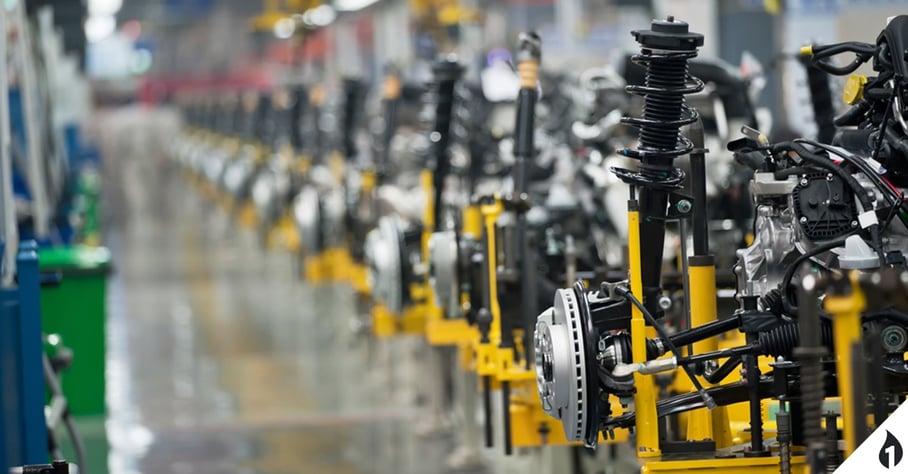 Industrial marketing, at its core, faces the same challenge as all marketing: choosing services that provide exceptional ROI.
So, which industrial marketing services do provide the best return on investment?
The answer lies in the uniqueness of industrial marketing. Dealing in heavy machinery means new models, tons of specs, and a costly process for putting together marketing materials.
Most likely, when using traditional media like pictures and video, you'll end up traveling to the job site or manufacturer to do the same work over and over again. This happens because traditional media has little reuse potential. Let's say you shot a demo video of an excavator for 2015. The new 2016 model comes out and may have significant changes. That means you're shooting a different model each year, possibly more. For pictures or images, it's even more problematic. Pictures need to be taken of every machine from every angle. One change and those images no longer serve your marketing (or any) efforts.

CAD-to-CGI conversion solves everything.

As an industrial marketing service, CAD-to-CGI is less costly and has better reuse than any other option. Using CAD data, you can create photo-realistic pictures, videos, and animations. You're cutting the cost of photoshoots and production and getting superior marketing materials with reuse potential. Plus, CAD-to-CGI isn't bound to a marketing channel like pictures or video. Instead, CGI can exist across your channels, doing more work for your business.

When searching for industrial marketing services, don't miss CAD-to-CGI conversion. It will improve your ROI significantly and you'll have stronger marketing altogether.

Download our FREE Process Overview to see how we can help you improve your marketing ROI: