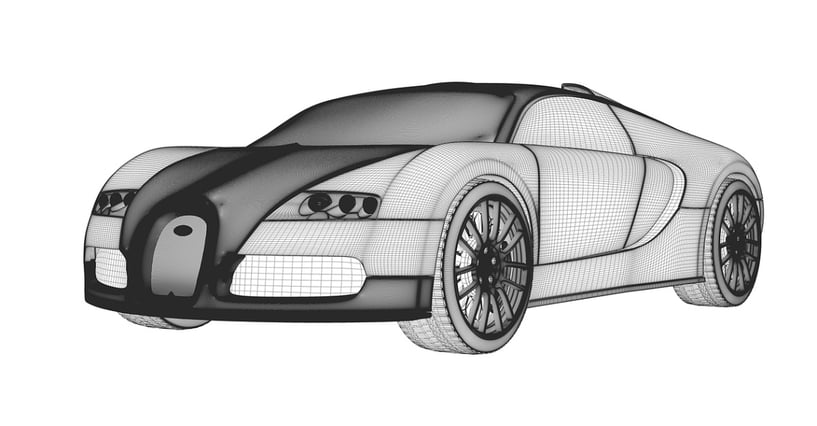 Taking an idea to prototype can be more complicated than it seems. Especially within the walls of the enterprise, ideas often fizzle before they can take off. Bureaucracy and a culture adverse to change can stand in the way of innovation. That's why many companies seek out innovation consulting services to help great ideas reach their towering potential. Innovation consulting services provide process, perspective, and can assuredly take problems and produce prototypes.
FOR YOU: Listen to why OneFire develops Augmented Reality software
Finding an R&D company who can bring innovation services to the enterprise is a boon for companies looking to grow. Successful innovation is the key to every company's future. Here are some ways that using innovation services can help your business:
Process Matters
Leveraging innovation consulting services for your business is an effective way to bring structure to innovation. When innovation happens in silos or dark corners of the enterprise, it's less likely to succeed. Part of the reason is disorganization. If there's no process behind innovation, it's difficult to see it through. The enterprise should seek a partner who has a proven framework and is confident that successful outcomes can be replicated. Moving ideas through ideation, proof of concept construction, testing, vetting, and more, allows innovation to have structure. That structure provides a clear path for an idea to be realized.
Perspective Helps
If innovation isn't the norm within your business, it's challenging to pull together the resources and effort you need to make it happen. Innovation can often be seen as a 'buzzword' or something that can be put on the back-burner indefinitely. Innovation is considered a distraction from the 'way things have always been done.' It can be construed as too risky, too time-consuming, or unnecessary. Those are damaging perspectives that suffocate the spirit of innovation your business needs. When you seek out innovation services, you're also bringing fresh perspective into the building. That new perspective can start to change minds.
Problem to Prototype
Your business has a problem. You have an idea for a solution. How do you get there? Innovation consulting services. Leaning on these services, provided by an R&D company, can provide what you need to buck convention and take your idea to prototype. Taking a problem and turning it into a prototype requires process and perspective (as covered above). It also requires speed and cost-effectiveness. Those are key differences between battling for innovation alone in the enterprise and partnering with an outside entity. The latter will be faster and cost less. For companies with resistant higher-ups, those are two huge selling points.
If you've been sitting on an idea or concept that can drastically improve your company (or a process within it), it's time to reach out for innovation services that will accelerate the journey from problem to prototype.
Your Great Idea Needs a Proof Of Concept: